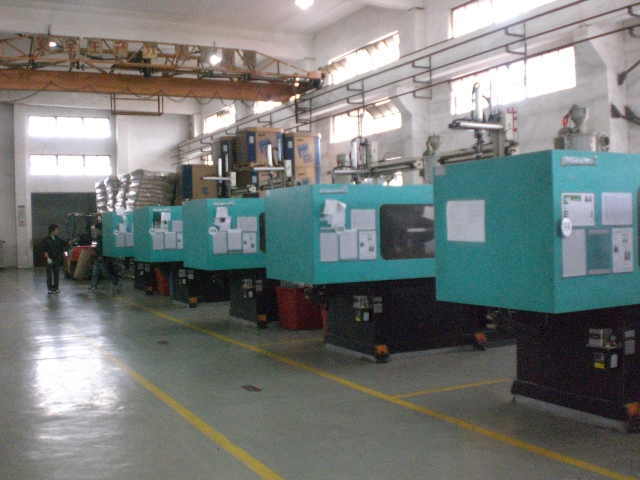 Sourcing 101 for Your Manufacturing In China
The Value of a Sourcing Agent for Your Manufacturing In China
As a business leader, your decision to source in China might not be an easy one. If there were a manufacturing option closer to home, you would probably take it. You know the simple truth, however: in today's environment, Chinese manufacturing is key to the sustainability of many businesses.
You are always weighing the pros and cons of any decision. Deciding on product sourcing to China is no different, and the questions to consider are usually the same with any business sourcing decision.
Let's say you are considering clothing manufacturing in China. The cost of the finished item is certainly one of your considerations. Quality is another important one. Others include financing terms, order volume and delivery time. For almost all businesses looking at China sourcing, it is recommended that they work with a sourcing agent such as Avela to find the best possible answers for their questions.
Let's look at some of these considerations in this light.
Cost
In a head-to-head competition, it may be safe to say that you could find some manufacturer in China able to beat most other competitors anywhere else in the world on a per item manufacturing cost.  Chances are you care about other factors than price alone, however. Quality, consistency, reliability and a host of other considerations figure into the mix.
Then come the costs associated with getting your product to the right location for export. China is a big place with varied terrain, and transportation costs of getting from point A to point B can weigh heavily in choosing a factory. Tariffs and taxes must be considered as well.
Quality
Just like anywhere else in the world, China has plenty of manufacturers who promise you the moon when it comes to quality. Any sourcing agent worth its salt will have a thorough knowledge of the capabilities of many manufacturers and realistic expectations of what they can deliver. Full service sourcing agents such as Avela also have quality control personnel that can monitor production on your behalf.
There are independent international laboratories operating in China that are available to test materials for specific qualities, such as "lead free" or "non-flammable." The sourcing agent can arrange for testing when material specifications are a concern.
It should always be remembered that China is not a Rule of Law country: one must rely on personal and business relationships–not the courts–for resolution of any disagreement. A sourcing agent that has nurtured cultural connections is a valuable ally in this environment.
Financing Terms
While a sourcing agent can help you negotiate most of the complexities of manufacturing in China sourcing, two are pretty much non-negotiable. One is terms.
Cash on Delivery (meaning when it leaves the factory) is standard in China. If your business must have 30 or 60-day terms, Chinese manufacturing is probably not a good fit. A supplier in China will typically also require a deposit that reflects the risks involved with manufacturing. Again, China is not a Rule of Law country, and that holds risk for Chinese manufacturers as well as their customers.
Methods of payment (wire transfers and letters of credit) can vary, and a China sourcing agent may help you with that. The size of the transaction and the complexity of the deal often determines the method of payment.
Transportation
This is the other aspect of China sourcing that is pretty much non-negotiable. China is a long way from the US. Even if the Chinese factory and the destination for your product are near Pacific ports, it's going to take about 25 to 35 days to arrive. Airfreight, if an option, may get the delivery time down to five days, but typically costs eight times more. If you have a just-in-time business model, China sourcing is probably not for you.
Likewise, manufacturing in China is typically thought of as a better fit for higher volume orders, mainly due to the transportation costs. There are many variables here to be considered, however.
Finding the Right China Sourcing Agent
There are other concerns in doing international business and China sourcing in particular, but these are usually the primary ones. Sourcing agents play a key role in helping US business in this area. I had a wise business mentor who advised me many years ago to: "Figure out what you do best, do those things and get other people to do the other things". I have found the businesses that live by this principle enjoy sustainable growth.
With offices in Shanghai and Houston since 2002, Avela Corporation provides crucial expertise to help you chose the right source in China and helps you through the manufacturing process. We can also help you determine whether China sourcing is right for your business to begin with. Contact us for further information.