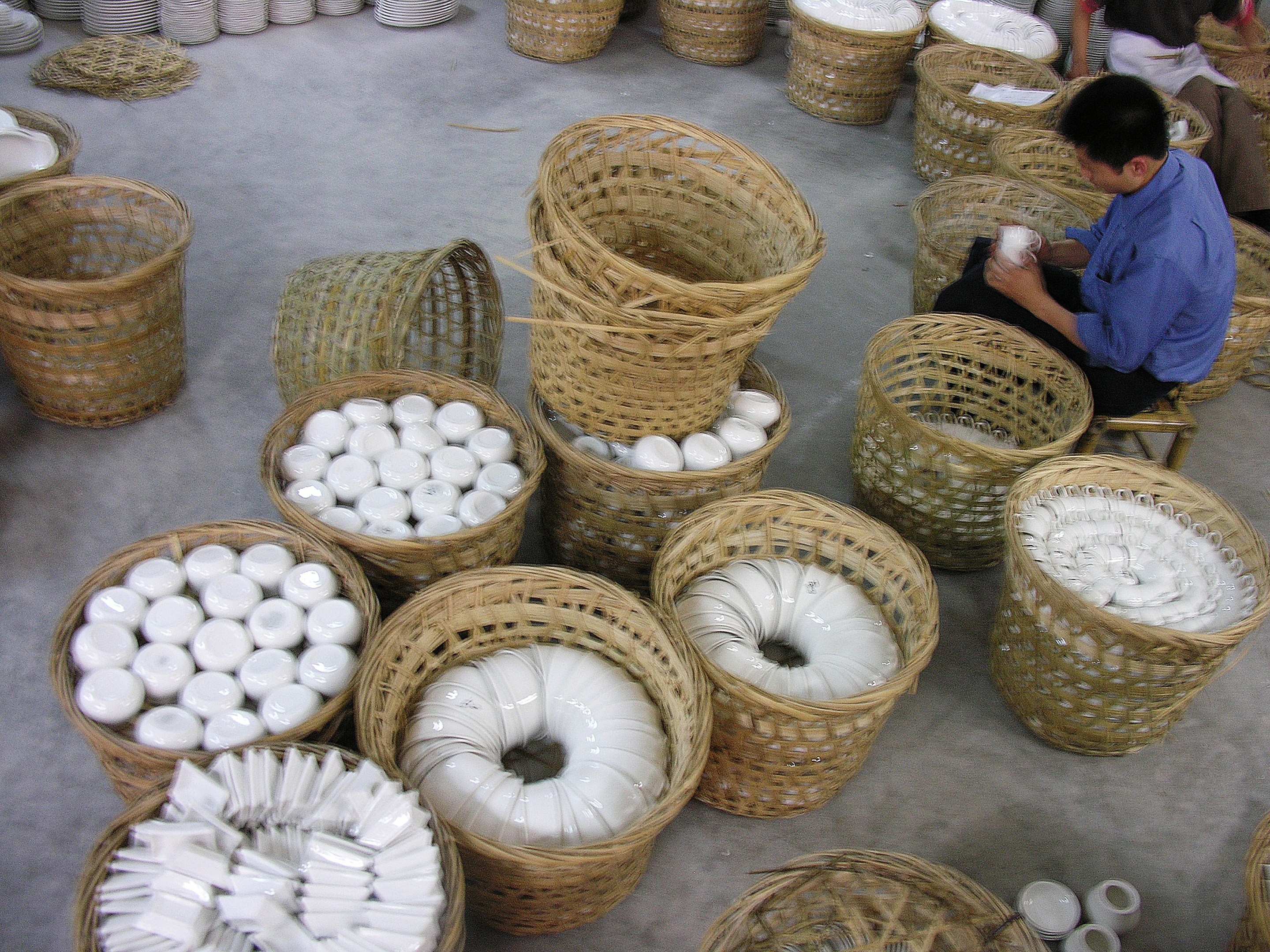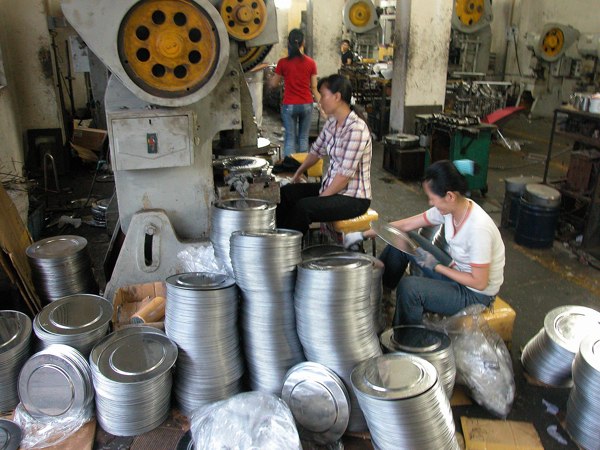 Doing business in a foreign country can be a daunting challenge even for the most well-staffed and well-financed of corporations. Going it alone as an individual seeking to source products overseas in China — with its population of more than 1.3 billion and a culture that is dramatically different than that in the U.S. —would overwhelm even the most motivated and capable inventor.
Avela offers a suite of consulting services to help individuals navigate the complex and evolving world of China sourcing, and to harness the tremendous potential available by doing business there.
One of the most important aspects of succeeding in China is knowing how to communicate effectively and understanding this dynamic culture. Avela's staff will represent your interests professionally and educate you on cultural nuances that you might otherwise miss, but that are important to being successful.
First, Avela's team will meet with you, free of charge, and perform a needs-analysis to determine if you are ready to enter the China marketplace. If Avela determines that you are not quite "there" yet, we will educate you on what you need to be doing to create the foundation for a successful entry into the China market in the future.
If Avela does conclude that you're ready to enter the China market, we'll detail how you can best put China's vast resources to work for your business. Perhaps you can benefit most from having your products manufactured in China. Maybe you would be better served by introducing your products to Chinese consumers. Or maybe you should do both. Avela will help you sort it all out.
Once you've worked with Avela to devise a China strategy, Avela will put these ideas into motion, by:
• Providing comprehensive sourcing services. Avela will identify five or more sources for each product and negotiate the most favorable prices and terms. Then we'll communicate with and maintain a good working relationship with your sourcing provider. If you'll be exporting your goods for sale in China, we'll identify how best to market and showcase your goods with retailers and distributors.
• Overseeing quality control. Once you have a China strategy in place, Avela will be your eyes and ears on the ground and will oversee that your interests are met and that sourced products meet rigorous quality standards.
• Handling logistics. Whether your China strategy involves sourcing products in China and shipping them to the United States for sale, or exporting U.S. goods so they can be sold in China, Avela will coordinate it all.
Individuals seeking to do business in China absolutely need to partner with a company that is willing to provide the time and attention to nurture them as they take this huge and important step. Avela is committed to giving the same comprehensive, personal attention to each of our clients – large or small. Let us show you how doing business in China can take your start-up or small business to the next level.