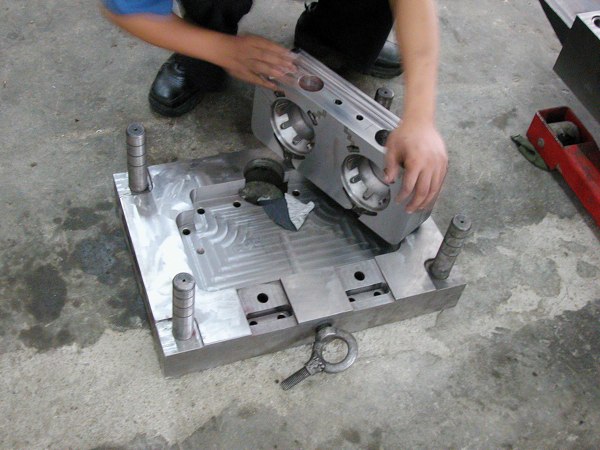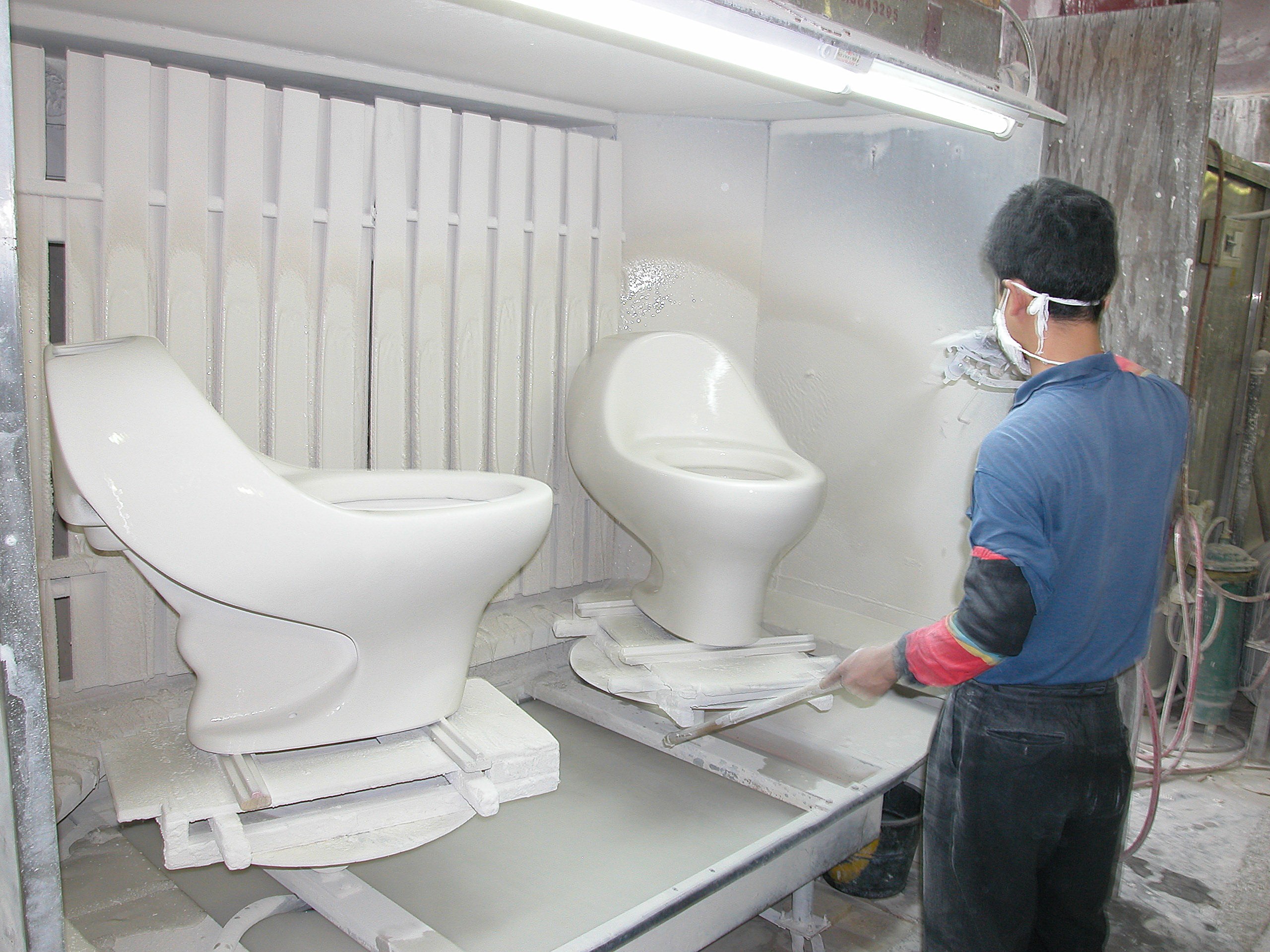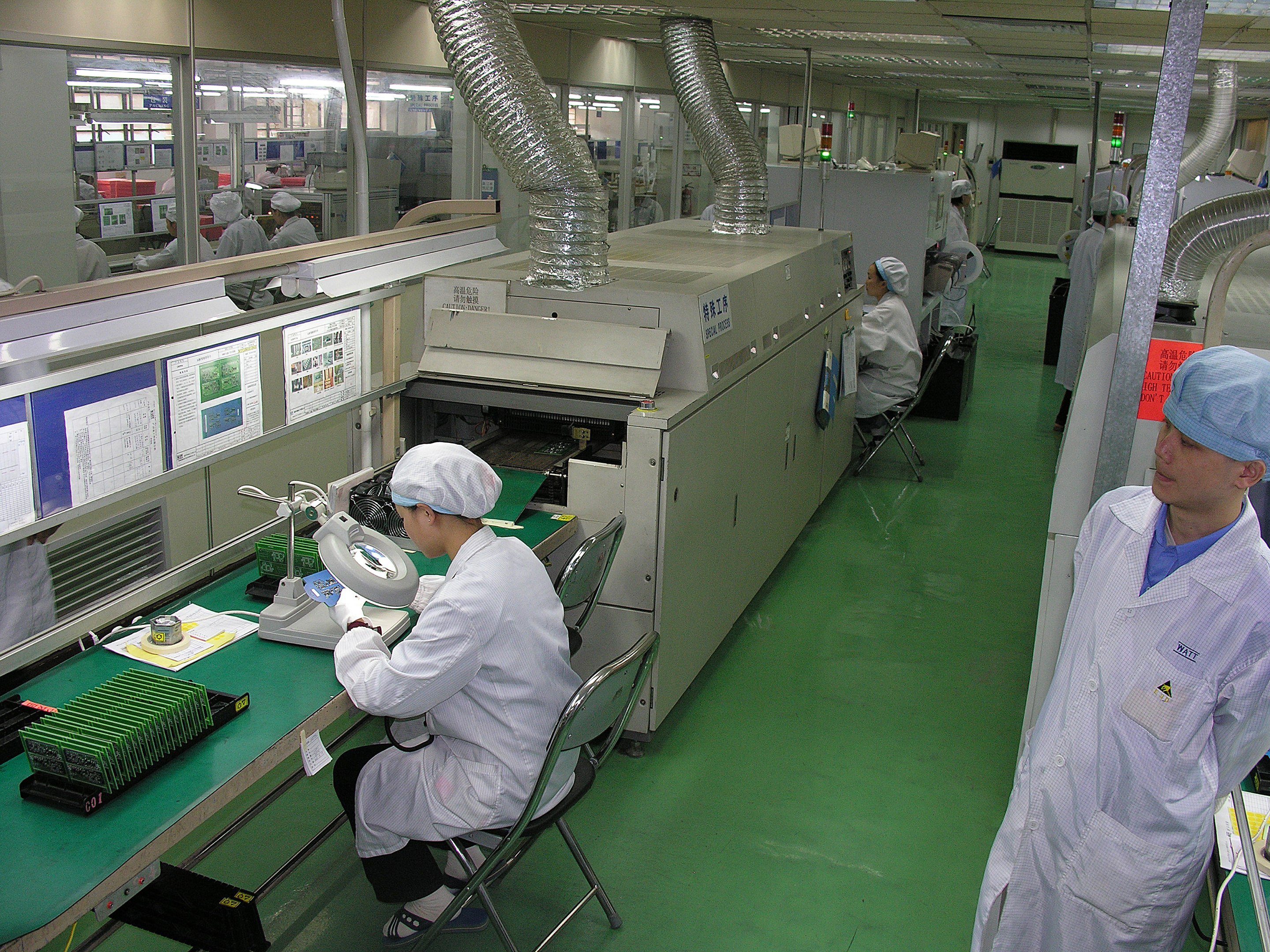 Some of our strongest and most successful China sourcing relationships are with venture capitalists, angel investors, and investment bankers who support both start-up companies and existing companies seeking to take their business to the next level.
The key to successful investment relationships is for companies who are seeking financial assistance from outside investors to be able to convince prospective investors that they'll see a timely return on investment (ROI) that will make investing worthwhile for them.
Several factors contribute to achieving an acceptable ROI timeframe, including having a viable product, an effective distribution strategy, a solid marketing plan, and ample funding. But often, ROI success, boils down to how inexpensively and quickly the products in question can be manufactured. Often, those answers will make or break a deal.
This is where Avela Corporation comes in. We source manufacturing in China — this is our core business, and we are experts at it. When companies allow us to take charge of this very critical piece of the puzzle, this frees their management teams to focus on what they do best —overseeing the marketing, sales, and organizational strategies that will be critical to long-term success.
Avela has been sourcing products and services in China for more than a decade. Our skilled team has the insight and vision that investors find invaluable. Often, Avela becomes a critical member of the team that oversees investment relationships. Avela's staff members serve on the advisory boards of several companies it has assisted with sourcing product in China.
If you are a venture capitalist, investment banker, or angel investor with a project that could benefit from China sourcing, we encourage you to contact us. We will help you bring your project to life and enjoy an excellent ROI.