I mentioned in my last blog that this will be my 33rd trip to China since the fall of 2001, and I am as excited about this trip as I was on my first trip. So it begs the question; why?
First, the family reasons. I took my son to Shanghai on spring break in 2002. To make a long story short, after  4 years of long distance dating, he married a wonderful Shanghai girl Eva Wu. So I have family in China.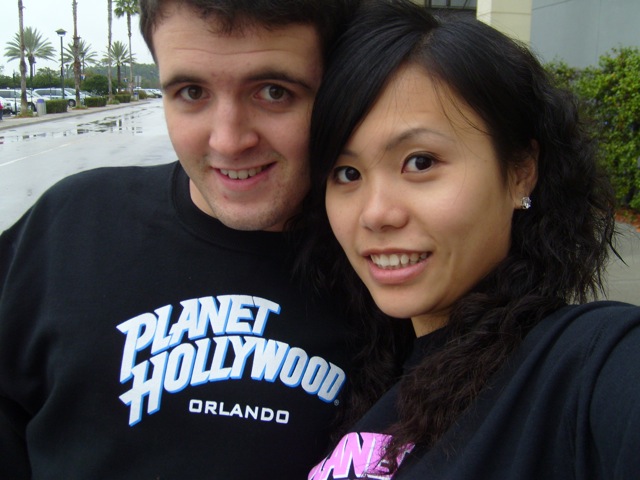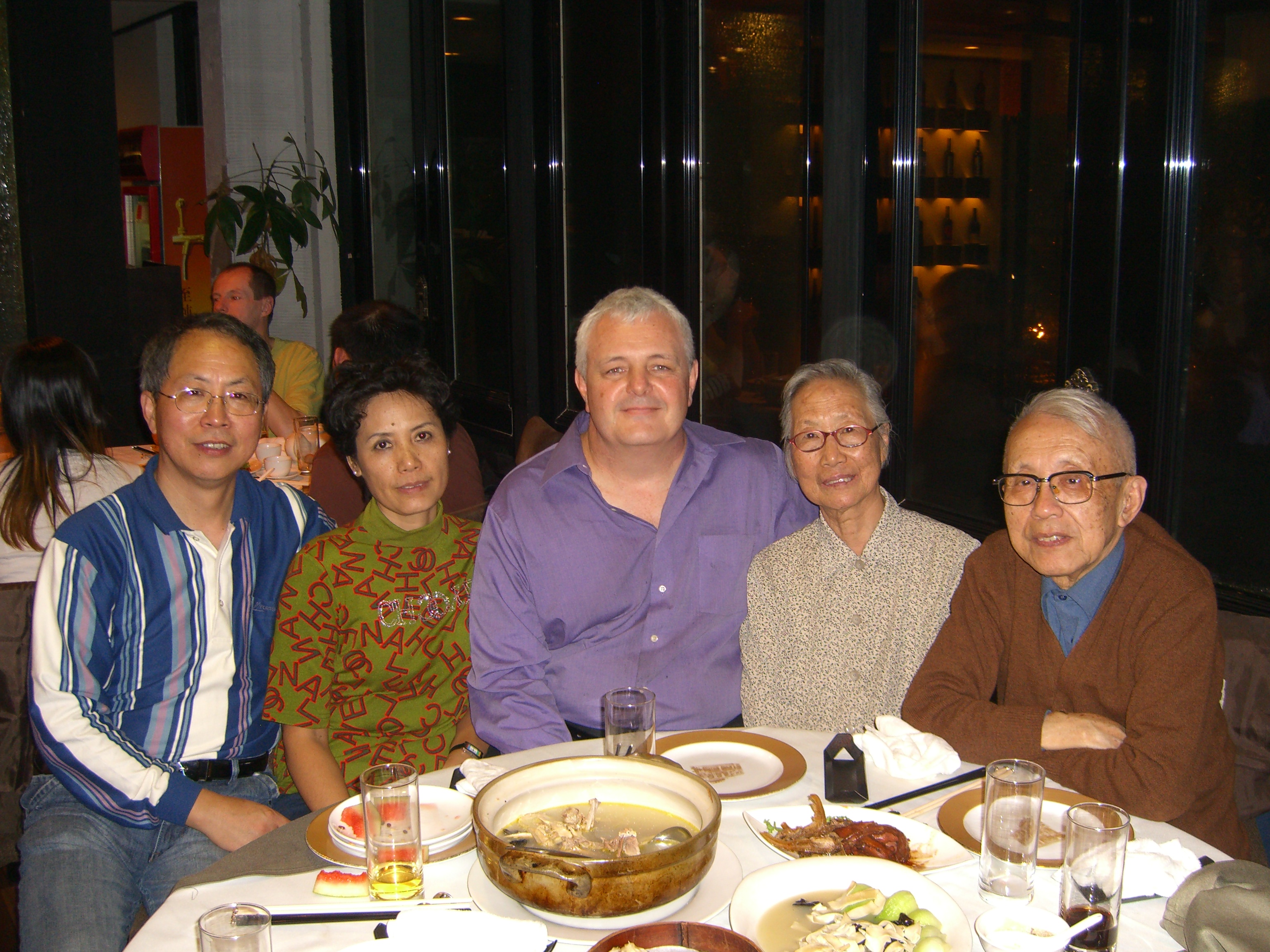 And it is so interesting to experience how the language barrier is easily overcome within family. You become so sensitive to eye contact and body language. I could write several chapters on this amazing experience alone.
Next, the the business reasons. Not only is China the most happening place on the planet, but I have made good friends over the years that I get excited about visiting with them again. Then there are the new people I will meet on this trip and the budding relationships that will become stronger by reconnecting. So when I think about it, it is not just the culture or food, although those are huge bonuses, it is connecting with the people of China. I guess I find the idea of making international connection half way around the world as very cool. Â Sourcing products and services in China is a very cool job. How about you? Do you find connecting with people on the other side of the planet as cool as I do? If so, tell my why.