U.S. Office — Houston, Texas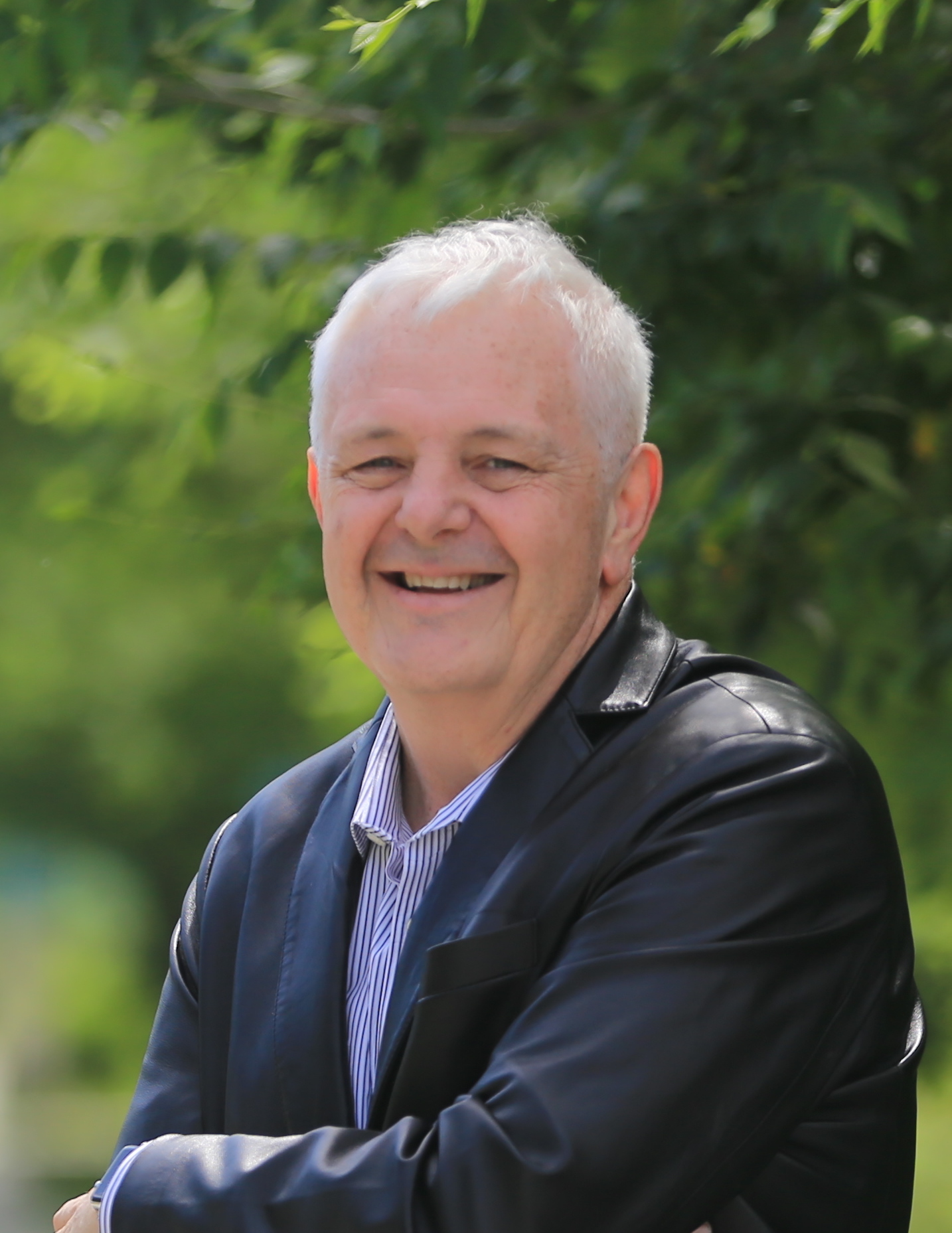 Gary Young
President and CEO (Houston & Shanghai)
young@avela.com
Gary Young received his Bachelor of Science from Kent State University in Kent, Ohio. After gaining a real-world education serving in leadership capacities for various companies, Mr. Young launched his own company, Vela Productions, in 1984 which specialized in educational publishing. He then launched a second company in 1988, Ad Lib, a boutique advertising agency.
Mr. Young operated both ventures separately, until merging the two in 1996 to create a full-service advertising agency called Avela Corporation. The name derives from the "A" in Ad Lib followed by "Vela," the name of his first business. Avela Corp.
When Mr. Young visited China in 2002, he had no idea that the visit would change the course of his life and the direction of his company. Captivated by the Chinese culture and the country's business dynamic, Young transformed Avela Corporation from an ad agency to a company that would source products and services for his existing ad-agency customer base. Since then, his list of clientele has grown tremendously, as has his knowledge of and appreciation of China, its people, and its customs.
Mr. Young is married with three adult sons, all of whom are electrical engineers. He is a member of Vistage International; enjoys dividing time between his home bases of Houston, Texas, and Shanghai; is a seasoned world traveler, and is an avid reader of science and technology literature.
Jiali Brady
Chief Operating Officer – (Houston)
jbrady@avela.com
Years of living in both Chinese and Western Cultures provides Ms. Brady with skills she employs everyday for Avela. As she puts it, "I know both thinking styles and expectations so I know how to bridge the gap and bring both sides onto the same page for agreement. It's not something that can be learned from books or online tutorials. It's a result of years of living in both cultures."
As chief operating officer, Ms. Brady provides day-to-day leadership and management from the Houston office. Starting in 2011, her years with the company are supported by earlier import and sourcing experience in China. Results driven, she employs problem solving and creative thinking skills to her work, ensuring the smoothness, efficiency and quality of operations and projects. "It's not a cookie cutter job and it requires a lot of skill sets. It pushes me to grow as the company grows."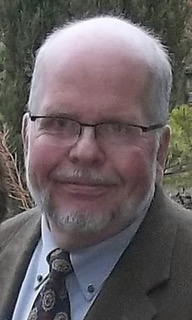 Chris Meister
Marketing Director (Houston)
cmeister@avela.com
Mr. Meister has been involved with marketing and contributing to Avela on an occasional basis for a long time. He notes that, "It has been great to watch the remarkable growth of the company over the years."
His background of telling client's stories through graphic design, art and written words has given him insight he brings to the job. "I am familiar with the challenges faced by businesses as well as all the wonderful niches that people find to be productive. I am excited about helping individual clients realize their goals, which stimulates the economy for everyone."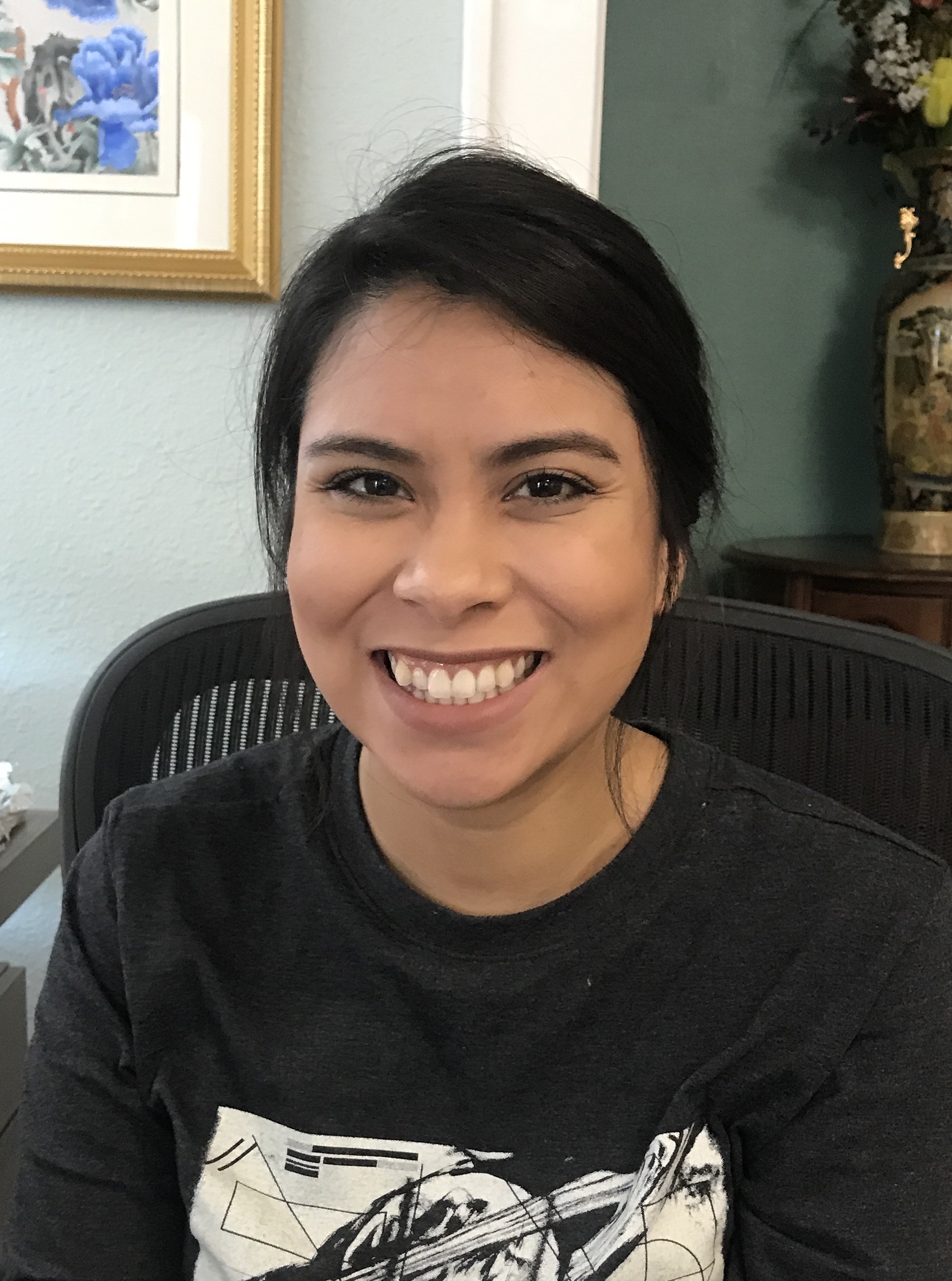 Prisila Hernandez 
Project Administrator (Houston)
Ms. Henandez maintains and updates the checklists for Avela's currently active projects. She provides a point of contact and reviews production schedules while managing payables and receivables.
Avela's broad client base with varied sourcing needs creates constant variety in a challenging work environment.  "One of the exciting things about this job is being a part of helping customers reach their goals. It's a great opportunity to find and develop hidden skills."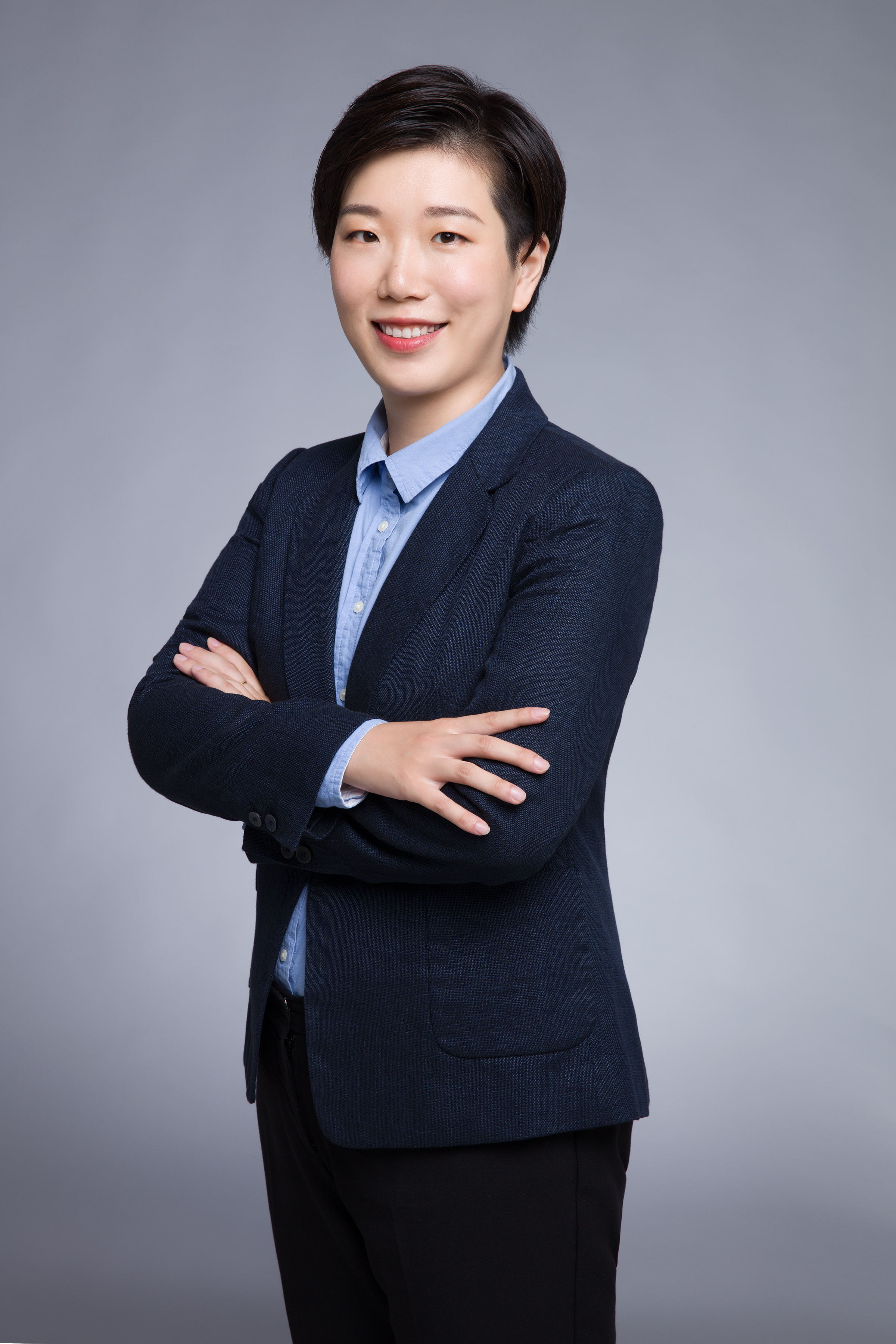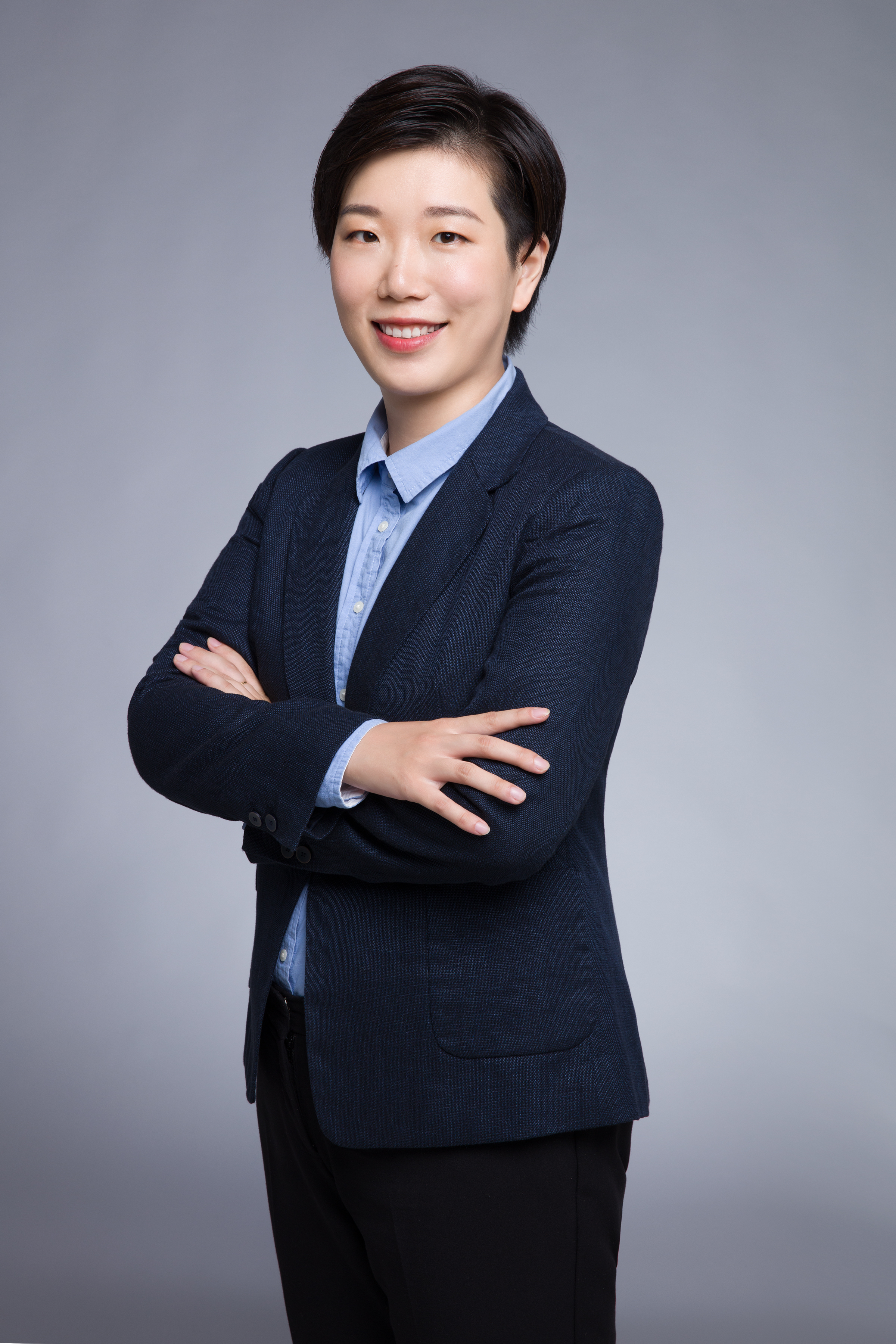 Nancy Li
Legal Representative and Operations Manager (Shanghai)
nancyli@avela.com
Ms. Li manages the Shanghai offices of Avela, where she has worked since 2012. Her daily work involves multiple tasks, including sourcing, logistics, quality control, financial administration, promotion and human relations.              
She likes the fact that her job helps people reach their goals and improve their lives. "My job helps people achieve success. I love the different stories of different people, and I love to be part of their success stories."
Understanding cultural differences allows Ms. Li to bridge gaps, resolve conflicts and build teams. The job draws on her analytical and communication skills and requires a lot of creative thinking.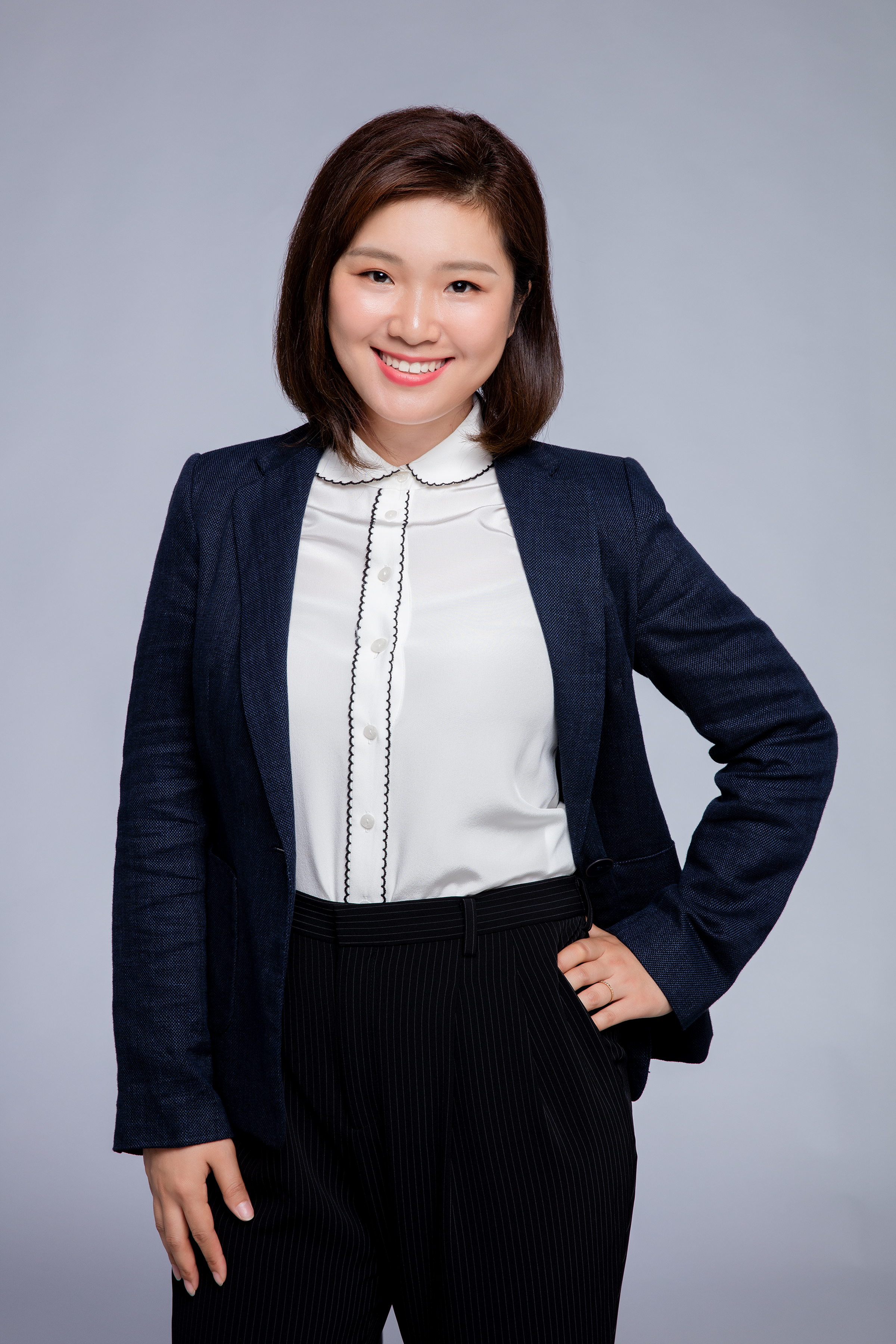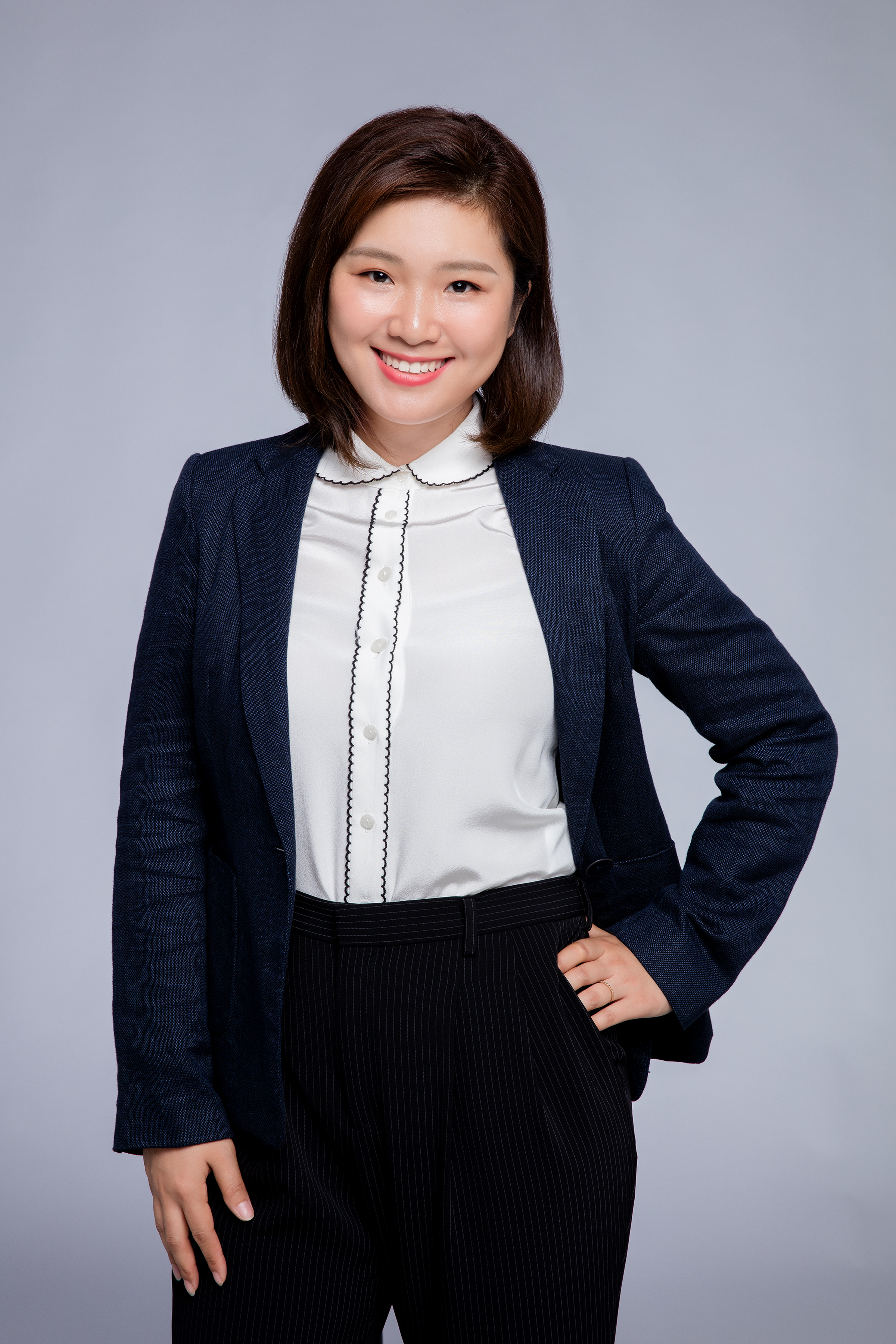 Elaine Wong
Accounting and Sourcing Specialist – Shanghai
ylwang@avela.com
Ms. Wong joined Avela in 2008 and handles the corporation's accounting in our Shanghai office.  She is also involved in sourcing. As one might imagine, the position requires great problem solving and communication skills.
Her knowledge of products and materials comes into play while she is constantly searching for qualified vendors and factories as Avela takes on clients with new projects and new needs. 
"I love the personal growth and lifelong learning that occurs every day through my job. It is great motivation."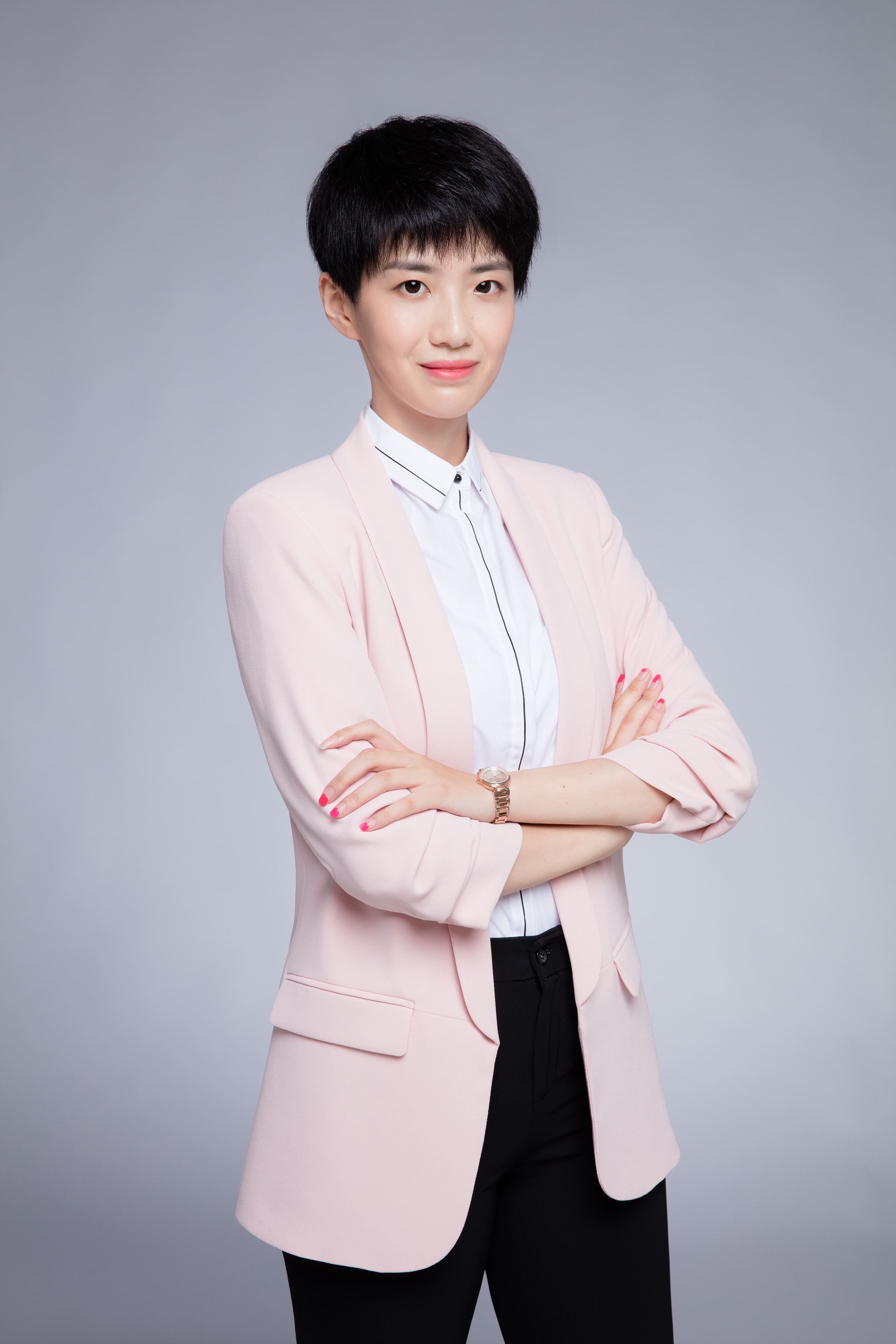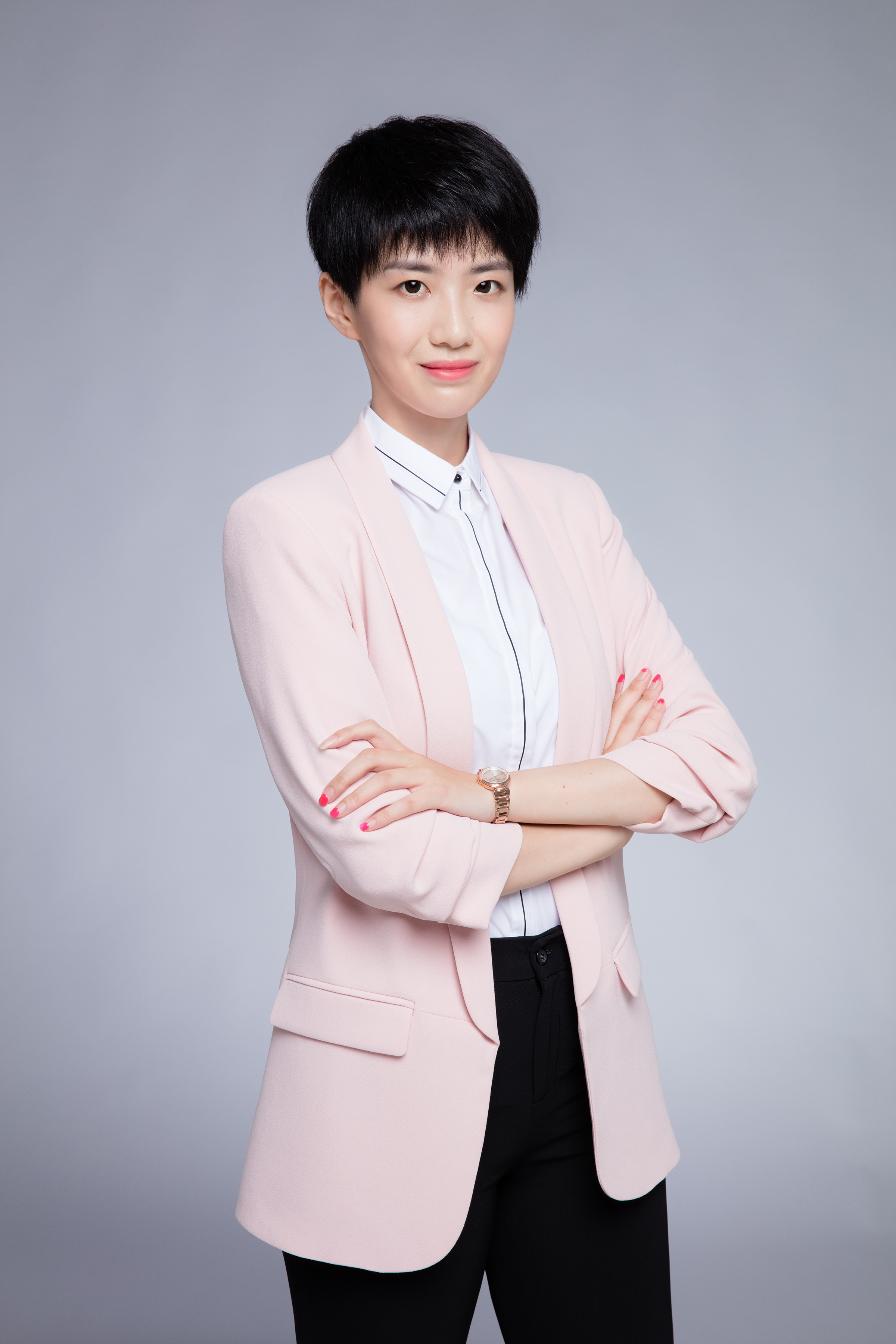 Ellen Huang
Sourcing Specialist (Shanghai)
ellen.h@avela.com
Ms. Huang brings over six years of experience in purchasing, sourcing and merchandising to her position as sourcing manager with Avela Corporation. Her job involves her in working with a variety of products and customer needs, and she enjoys the challenges.
A manufacturer who has been making the same product for years isn't always the best choice for a similar product. Often Ms. Huang finds herself studying different manufacturers' capabilities to find a good fit that might not be obvious at first.
"Helping customers with sourcing in China often requires creative thinking as well as positive and proactive action. Finding new, effective solutions for new and different products in meeting the customers' requirements can be very rewarding."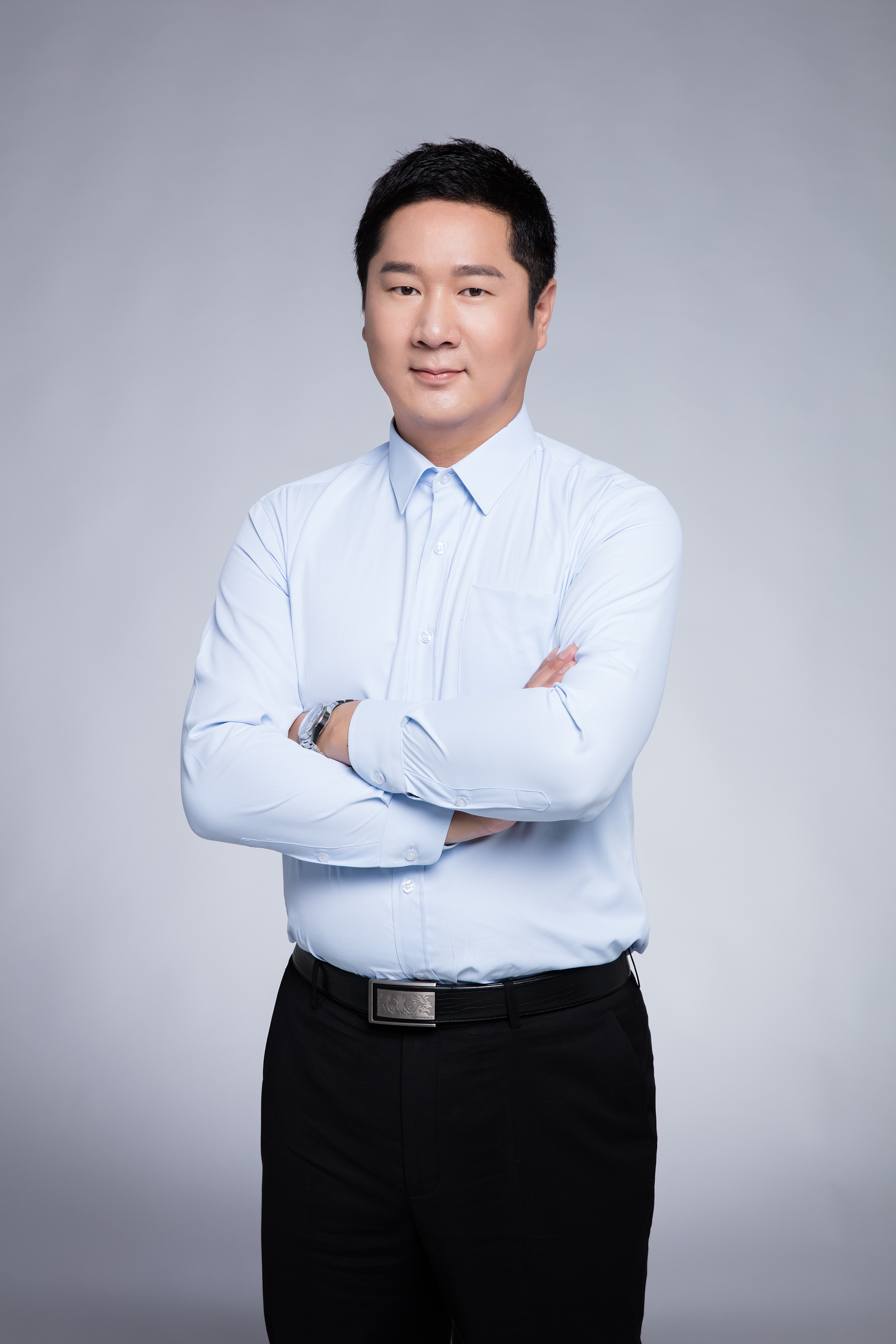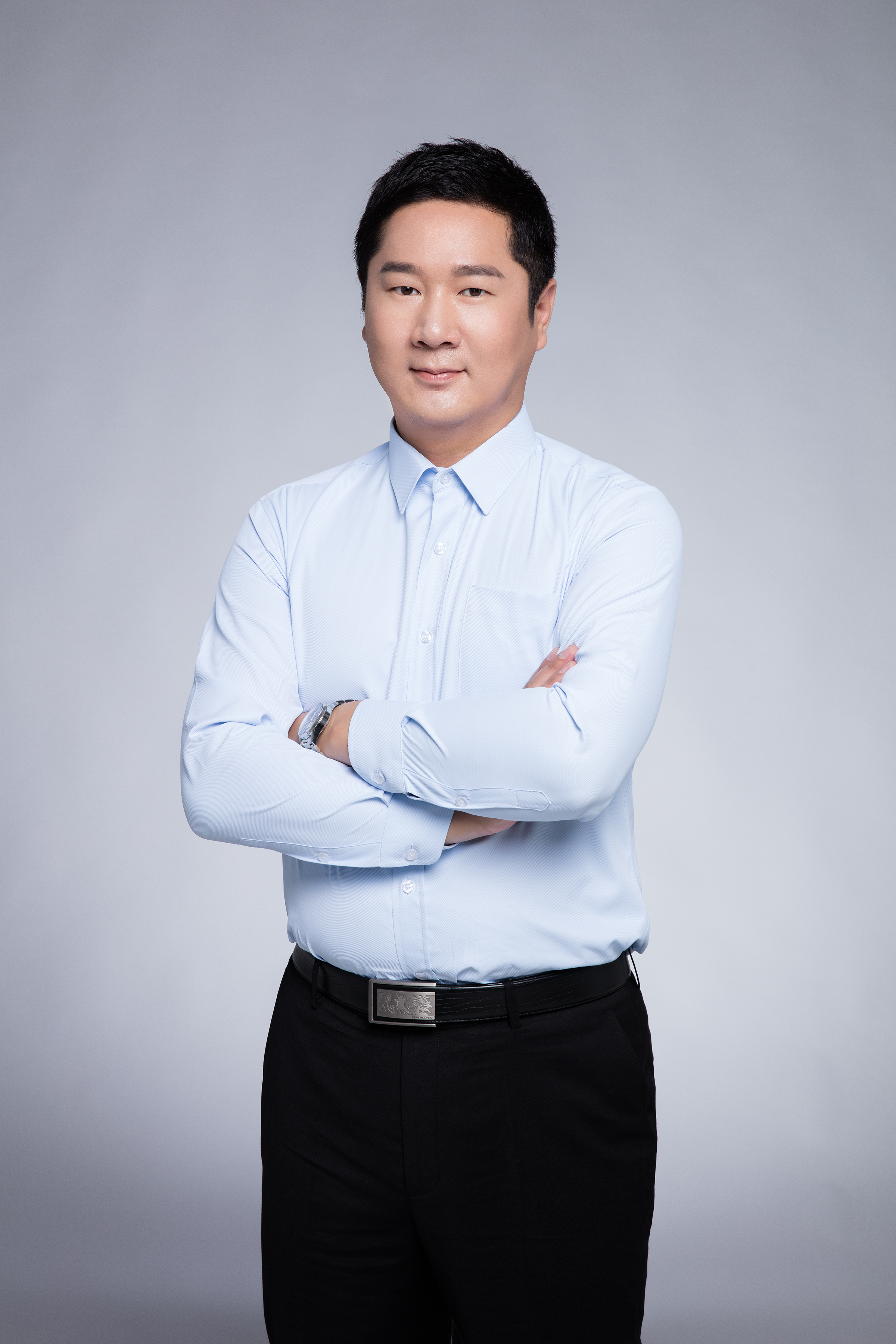 Qi Qi
Quality Management, Avela Corporation (Shanghai)
seven@avela.com
With over seven years experience in managing industrial product quality, Mr. Qi approaches his job from the customers' perspective. As he says it, "I try to feel what they feel and consider what they will care about. I am always one with them in my concern for their product."
Mr. Qi is involved with resolving technical issues in pre-production planning with scientific and systematic solutions to limit the risk of problems down the line. He follows through with inspections of the manufacturing process and the final product, making sure it conforms to customer requirements.
"Since taking this job, every day has been interesting and never dull. It brings me different challenges from different products and production processes. There is infinite freshness that fulfill my curiosity about new things."