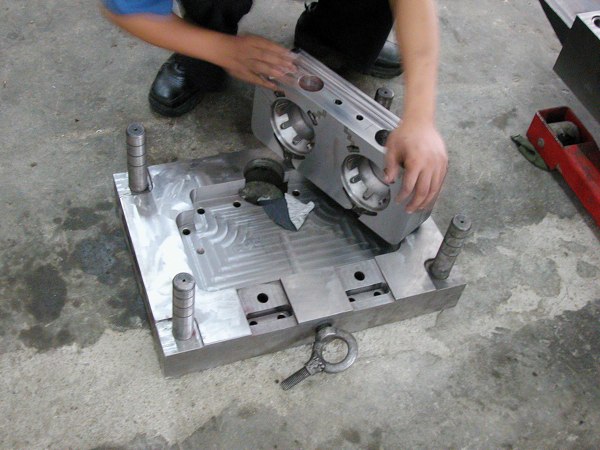 At Avela, we are finding that China Sourcing is only about half of what we do. Just as often we are overseeing product development. Weather it is a new idea from scratch or a modifications/improvements of an existing product, our team serves a liaison role, insuring that the communication is flawless between the client and factory engineers. And with years of experience under our belts, the Avela staff is actually an integral part of the design process.
We usually start with drawings and prototypes and find the perfect product development situation for our clients. But at times we have started from a napkin sketch, to drawings and then to 3D models, all originating in China, while finding 3-5 sources who will complete prototypes and eventually one factory that will do the final production.
The Challenge with product development is to translate our client's game changing idea into reality. Our job is to insure that all parties involved are on the same page and the project moves forward. What we like the most is making ideas come to life and making a difference.
Most of the time our clients prefer anonymity but with client permission, the link below illustrates the process of going from client vision on a sketch pad, to the final product.