I am already thinking about the fall session of the Canton Fair. Â http://www.cantonfair.org.cn/en/index.asp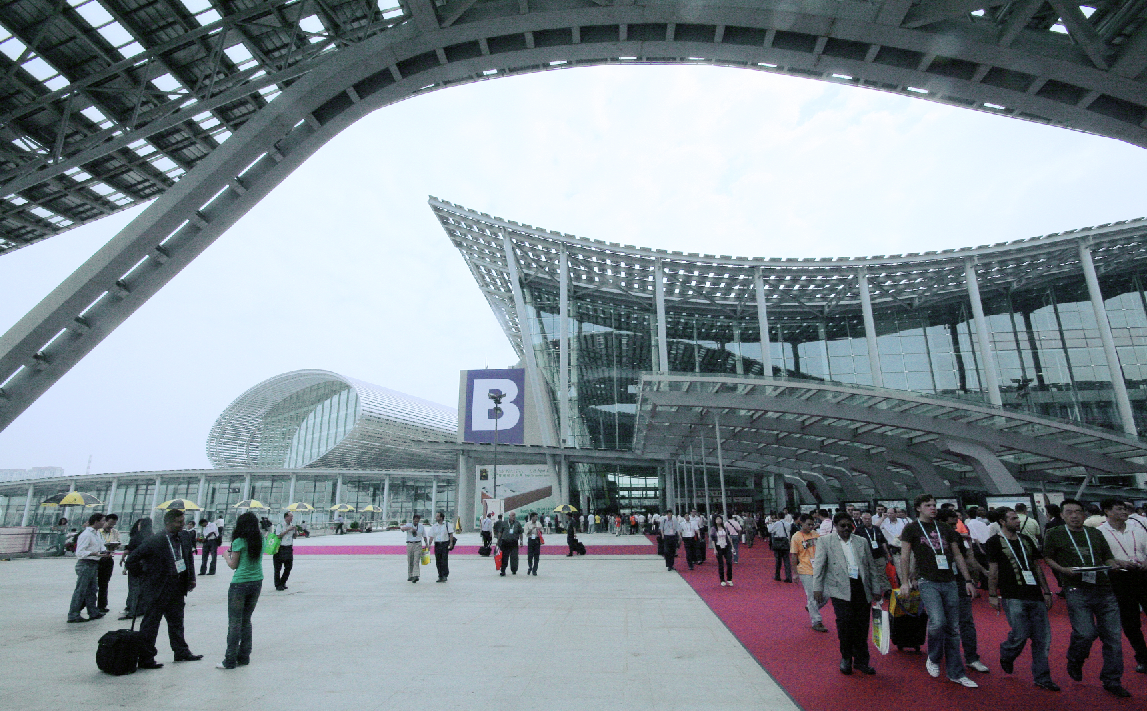 1,130,000 M2 of exhibit space; 56,915 standard booths
I love the energy and there is so much to learn with each session. It really stimulates my creativity, sense of adventure and I always come up with a new idea or two for my clients. I will go into more details about the fair as it gets closer (Oct. 15th – Nov 4th)
The reason I am thinking about the fair so early is that I just got back from a conference in Alexandrea Egypt and as I was wondering through the shopping districts and bizarres I kept seeing things that I know are made in China. In fact, I would estimate over 90% of products I was exposed to were made in China. I kept saying to myself, I know exactly where that is made. When I started to study the faces of the merchants and I could swear I have seen there them before at the Canton Fair. I can't prove it but in my mind I swear I have seen some of these guys in China.
So what does this have to do with Chinglish? http://en.wikipedia.org/wiki/Chinglish
Well many people look for interpreters when they go to the fair for the first time. What many do not understand is that although they may find someone with reasonable english skills, what they do not realize is that most of these translators do not fully understand business English. Phrases like "bottom line", net, gross, margin, supply chain, not to mention key industry specific nomenclature are all foreign to them. And it is likely that they will give you the impression that they fully understand what you are trying to convey but in fact, really do not.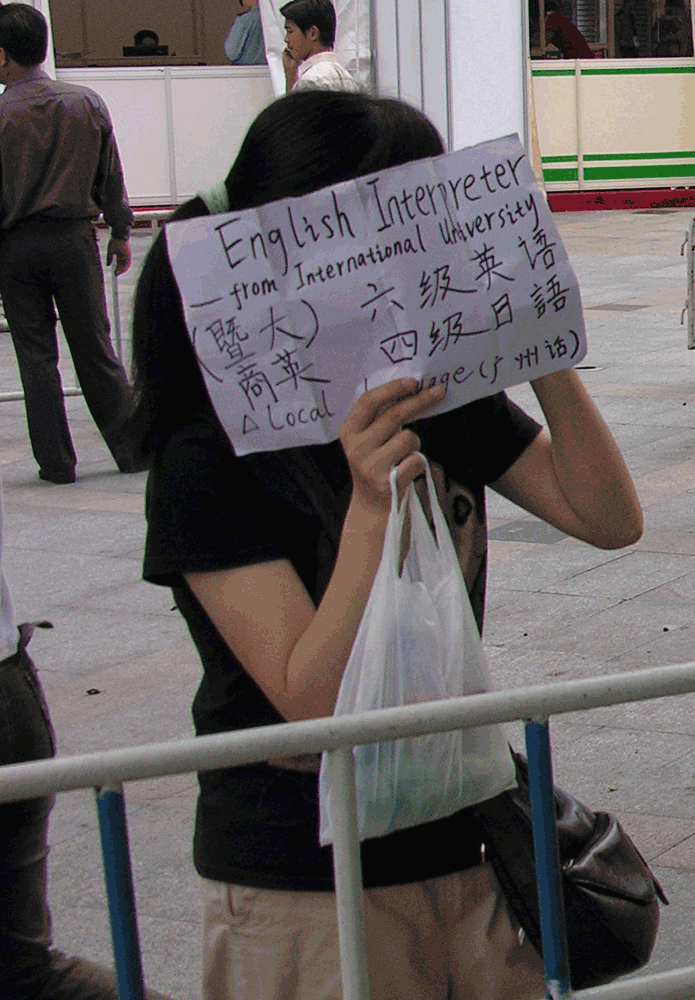 So your message gets simplified at best and usually mangled. This phenomenon also occurs when executives hire translators sight unseen from various services. You need to be real specific about your industry and ask a lot of telling questions to insure your interpreter is not using common "chinglish" phrases to express your thoughts and ideas. This accounts for a lot of false starts in China.