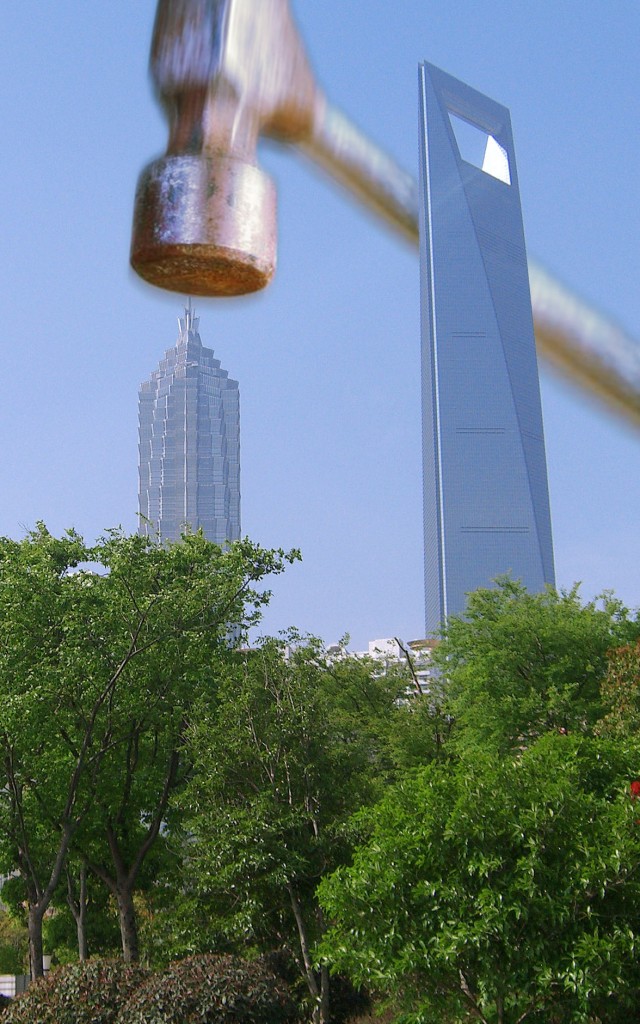 Relationship Sourcing in China
There are tons of articles and books on the do's and don't of etiquette and culture in China. Everyone who wants to do business in China should have this basic understanding. But once you are past these formalities and want to develop a long term relationship, the foundation I like to build on is "I am not the hammer and you are not the nail"
Sourcing in China - When I Started My Business....
10 years ago when I started my China sourcing business, I saw China as a cheap place to produce goods for my clients. And my job was to get the lowest price possible at an acceptable quality. Sounds reasonable right? I was the hammer and they were the nail. I was a relentless negotiator. And this worked fine for awhile. I had found success. But as my business matured and I was looking for repeat orders and not event driven, one time deals, it became apparent that I needed to build relationships and my hammer/nail strategy was not working. In fact, it was not long before I found out I was not even getting the lowest price I thought I was. How could that be? I was getting bids from multiple sources and pitting them against each other. What I found was that these manufacturers were used to guys like me and knew exactly how to work me. I was the nail and they were the hammer.
Sourcing in China Requires Being a Good Listener?
So I took the time to stop negotiating and start asking questions and being a good listener. And what I heard was that these manufacturers wanted the same things but we were not listening to each other. We both wanted relationships. But in China you need to invest in the relationship. The fact that you are the buyer does not hold as much weight as you might think.
So what does that relationship investment look like? First the Chinese manufacturers want commitment. They would like to know that you are ready to give as well as take. They want to understand your long term goals so they can begin thinking about how they can contribute to a mutual future. They want to connect with you on a more emotional level to see what kind of person you really are. They want to build trust over time. And the thing that struck me the most was how I had ben missing the point all along. Stability and relationship were factors in not only the price but quality as well. As I changed my tact and became attentive to stability and relationship, I found out that price and quality took care of themselves.
I am not saying you still don't negotiate price. You absolutely do. But you do it in a more sophisticated way. And you do have to watch quality closely, but when trust is part of that equation, communication and goals become aligned. When goals become aligned, greater accountability follows. And instead of a hammer/nail relationship you have an investment in your future in China. Contact Gary for your sourcing in china needs.