My first visit to China was part of a trade mission trip in 2002, just a year after it entered the World Trade Organization. Back then the place pulsed with potential as the country embraced capitalism as the keystone of its economic reform. As a sourcing agent for manufacturing in China, the intervening years have been a whirlwind as I established vital relationships with manufacturers on behalf of my clients in the US.
My experience in China sourcing has been enlightening as I take a step back and realize just how much has changed in these years. China has increasingly embraced capitalism since the late 1970s and in 20 years or so produced the remarkable cityscape I saw in Shanghai on my first visit. I also felt a vibrancy that is rare in other parts of the world.
Of course, there are different facets of any society and I knew this was side the Chinese wanted to show off. While I toured some shining new factories, I also toured some industrial regions that looked like some of the very blighted areas of the US. I grew up near Youngstown, Ohio in the 70s, so I know blight when I see it.
I never saw–and would never do business with–any place that would be considered a sweatshop or that used forced labor. China is a big place and I can't say such places don't exist somewhere, but in all my travels (over 70 trips to the country) I have never seen a work place approaching those conditions. As a sourcing agent, I would never want a client who would consider a manufacturer who would exploit workers in that way. The reasons for doing business in China are numerous and everyone, including workers, can benefit when it is done right.
What I have seen are workplaces that are continually improving because that is simply good business. I am impressed with how quickly the average Chinese folks have adopted the tenets of free market capitalism. Just for fun, I looked for translated Chinese editions of Adam Smith's Wealth of Nations on Amazon and there are at least a half dozen of them. Ditto for his Theory of Moral Sentiments, which is even more encouraging.
On my most recent trip it struck me just how much those blighted areas in China have improved. This can be said of the country over all, and my personal opinion is that hosting the 2008 Summer Olympics in Beijing had a lot to do with that. Having the world's spotlight cast upon them forced officials to take a hard look at improving environmental practices. While some pollution will always accompany production, I think it's safe to say the Chinese are producing far more today with cleaner air than in the past.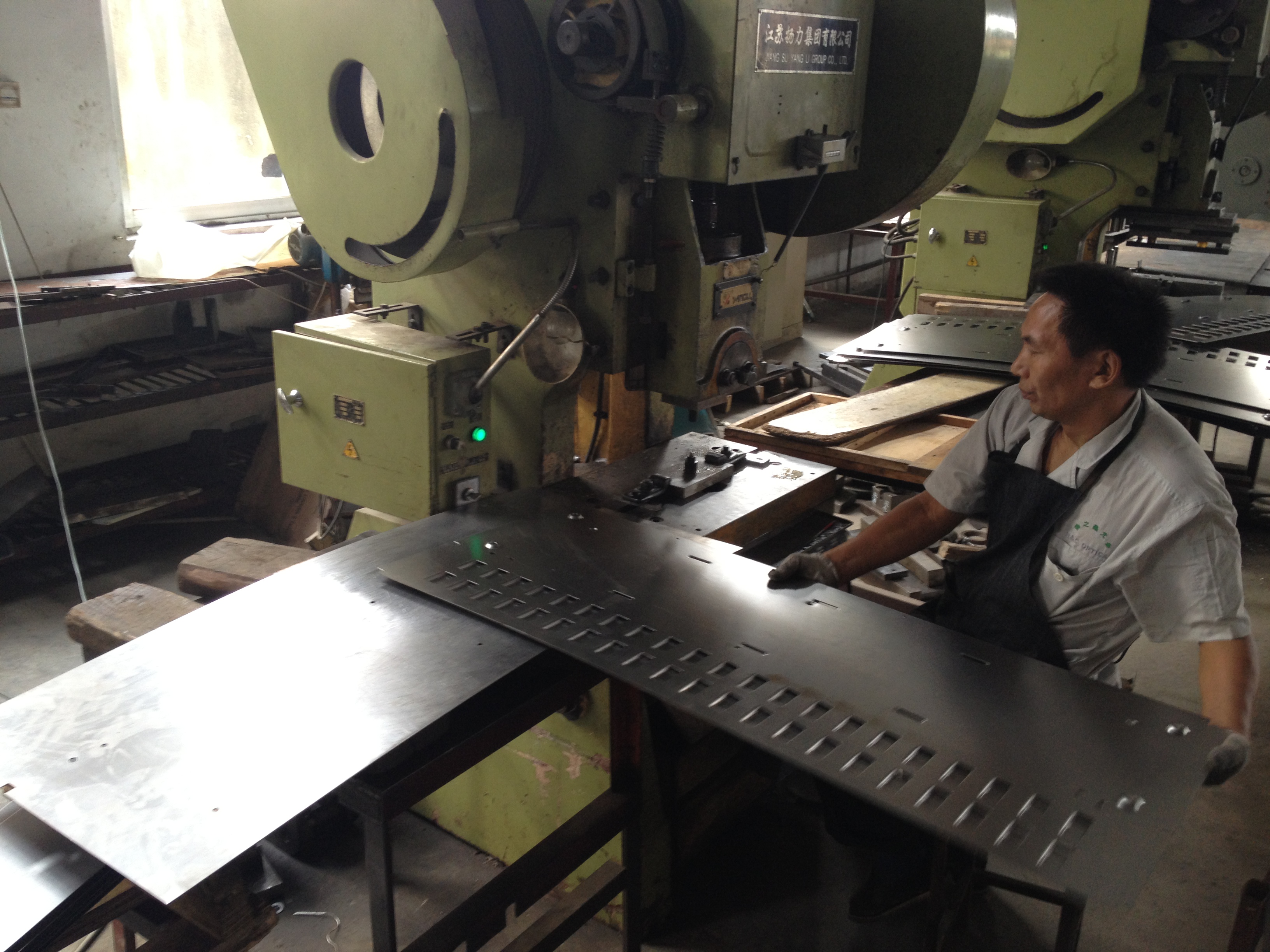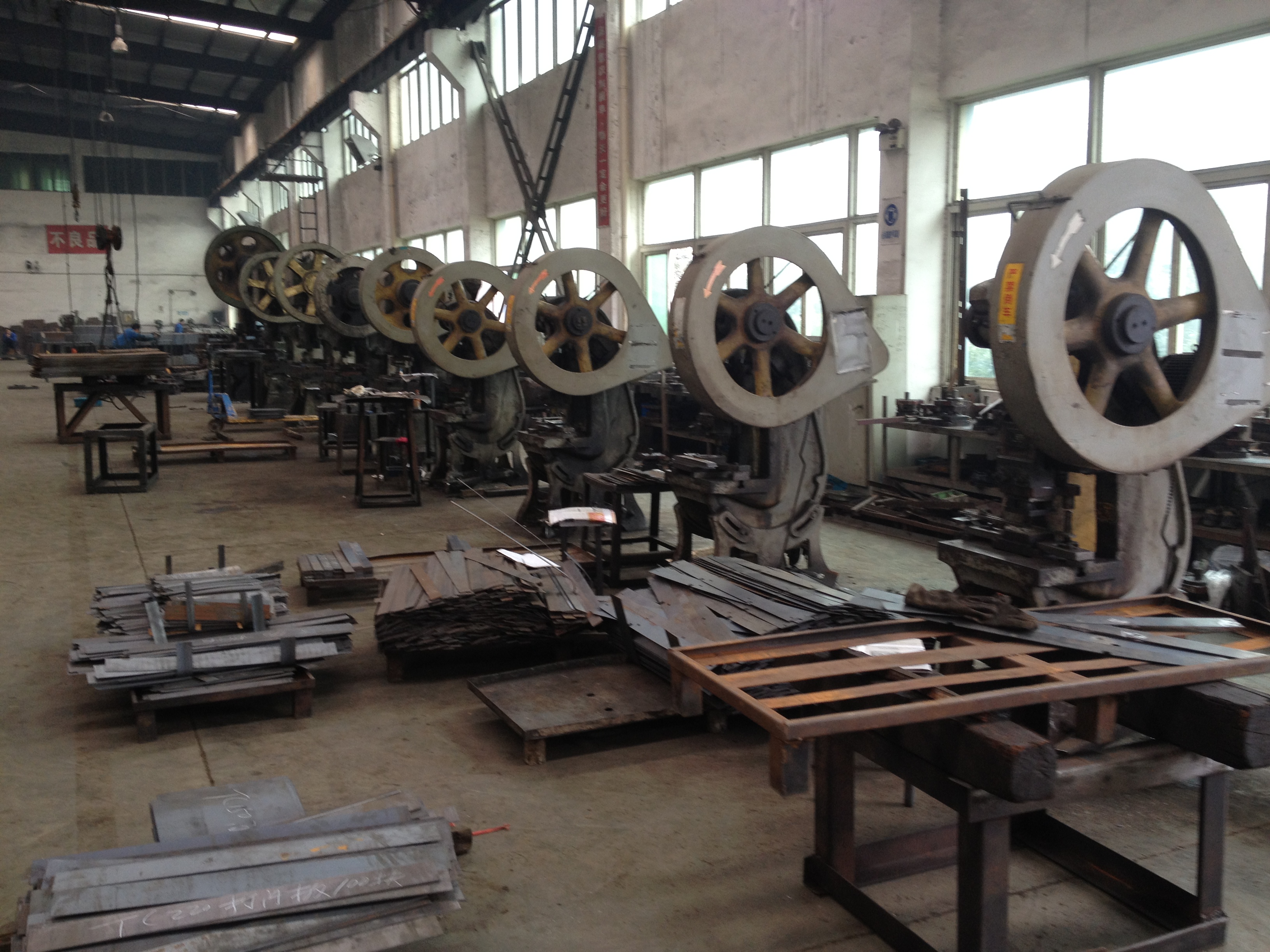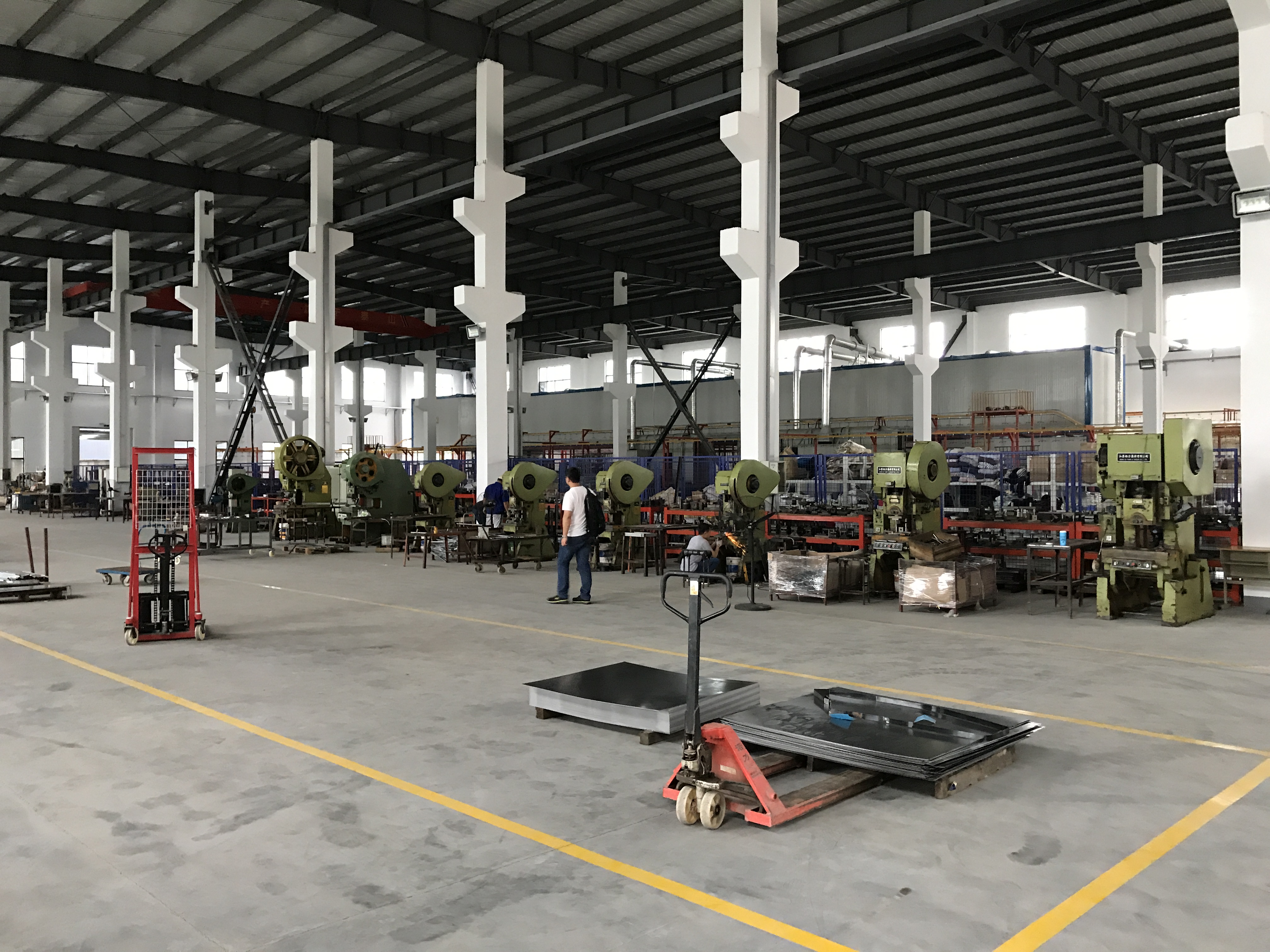 Getting back to changes and improvements at the level of the individual factory, on this trip I talked with some owners and asked them about improvements in areas like workplace cleanliness and employee welfare. I was told that these improvements are being embraced to better the business. A cleaner shop with worker safety policies has fewer accidents, which saves money that can be reinvested in the company. Better workplaces retain better employees, lowering training costs while producing better quality work. Better product quality attracts more business and better customers.
It seems someone over there is reading Adam Smith.
They are getting the hang of this free market capitalism thing just fine, and everyone associated benefits. It is happening without burdensome government regulations; we are seeing that a free market tends to regulate itself. For me, I would like to think that my years doing business as a sourcing agent had some small part in making things better as well—both for the manufactures and their employees in China and for my customers and their employees in the US.
What's more, Avela Corp. has been granted Wholly Foreign-Owned Enterprise  (WFOE) status in China, so now we can connect US manufacturers with the huge Chinese consumer market. I'll get into that more in a future blog, but contact us if you have questions in the meantime. Chinese customers get free-market capitalism as well as Chinese manufacturers.\
What is that saying… "A rising tide lifts all boats?"