Do Your Homework Before China Sourcing
I recently returned from the incredible Affordable Shopping Destination 2017 international business to business trade show in Las Vegas where I was a featured speaker. ASD connects some 45,000 buyers with thousands of vendors and exhibitors, including factory representatives from China and elsewhere. I was honored to share the stage with a number of experts as we discussed concerns related to manufacturing in China.
My fellow panelists included other sourcing, logistics industry and international law experts. I could not help but notice a recurring bit of advice that we all kept returning to: "Do your homework!"
A few of the audience members already had some experience sourcing manufacturing in China. Others were considering it. The questions and answers sessions were insightful. Some attendees had tried Alibaba or other B2B online sources for information on manufacturers. This can be a way to start your research, but it is only a start.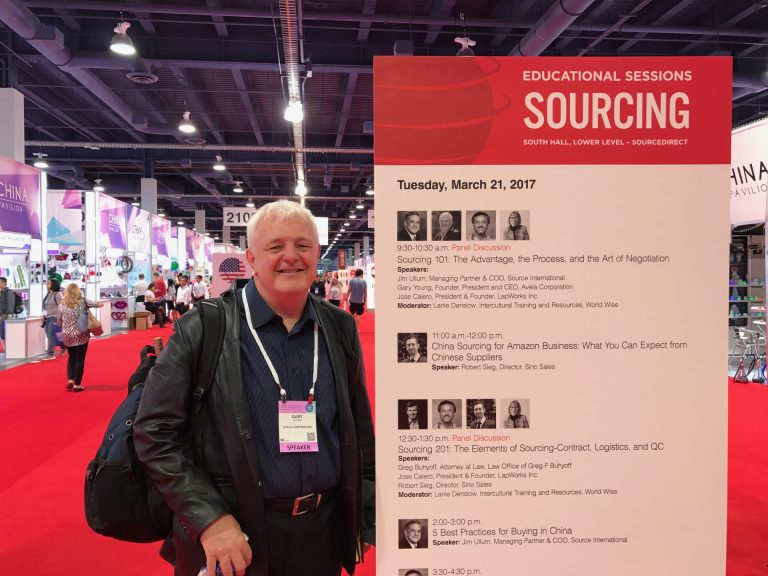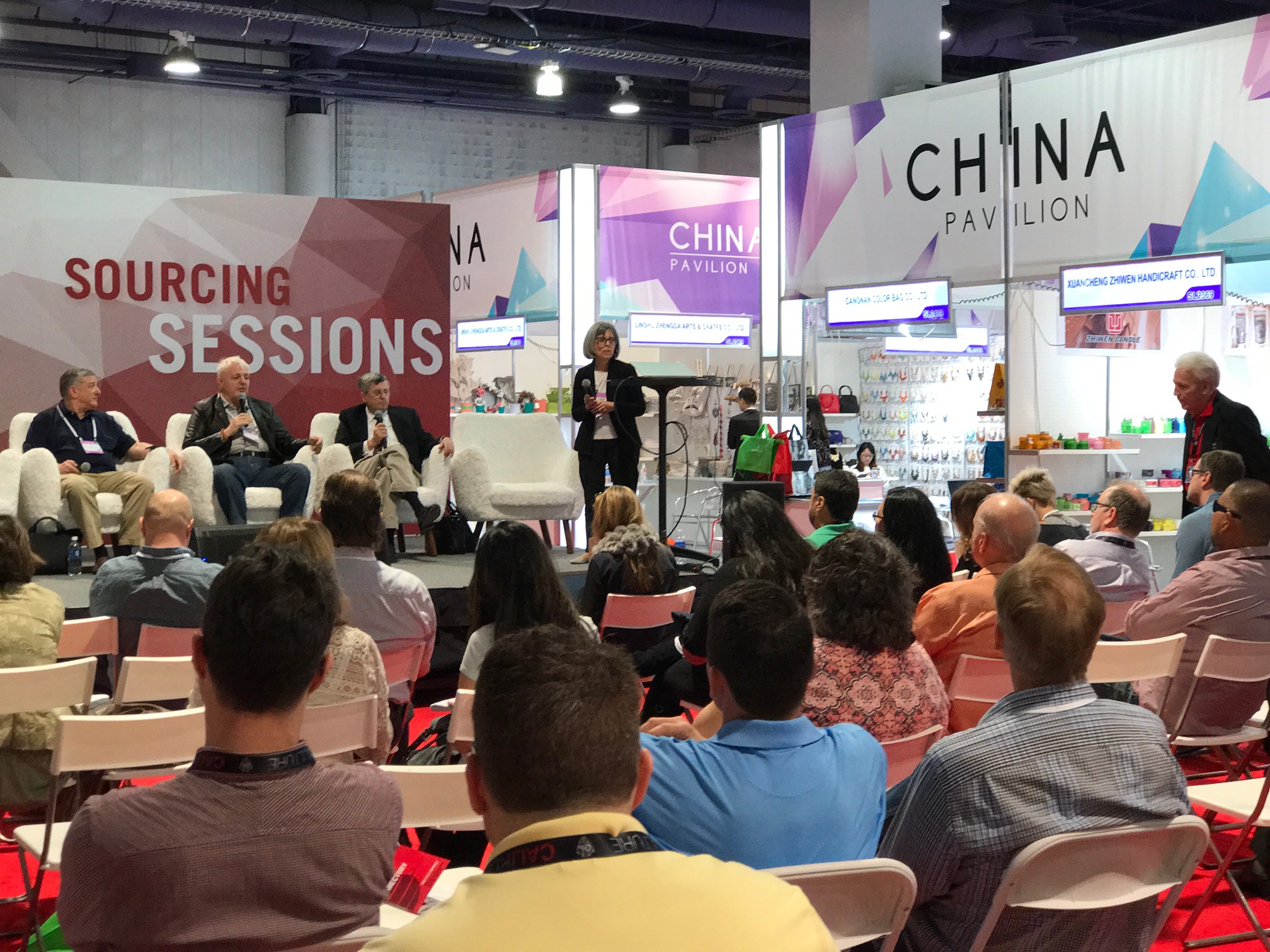 All of my fellow panelists noted that you have to very careful with online connections—one should take what they see on Alibaba and elsewhere with "a grain of salt." Website photos of facilities may or may not actually belong to the manufacturer you think you are dealing with. It is also not unusual for manufacturer's representatives to pass themselves off as the direct manufacturer online. There may be cases where working with a manufacturer's rep can be beneficial, but they need to be honest about it. If someone online starts out by misrepresenting themselves or their facilities, you probably should reconsider doing business with them.
Again, do your homework. Thoroughly vet anyone you are considering working with, cross check and verify relationships. Know who you are talking to, check their bona fides and what their capabilities are. Of course, this is good advice for any business activity, but it is especially crucial when doing business in China. Also, get references from U. S. clients of your manufacturer.
As a sourcing agent, I recommend non-Chinese customers to find an agent with trusted, preexisting relationships in China manufacturing, but still the homework advice applies. You want a sourcing agent that is completely transparent. I get into what to look for in an agent in my Sourcing 101 blog.
But finding the right manufacturer in China is just the start of the homework that you need to do. The experts on our panel could not stress enough the need for clear, detailed WRITTEN communication. Be very detailed in your product specifications. As I always tell my customers, if you leave any "blanks" in your specifications, the manufacturer will fill them in, and there is no guarantee they will be filled in the way you would fill it in. The manufacturer may go with the cheapest or most convenient "fix" available, and that could cause problems for you later.
Also, know your product! If, for instance, you need a special plastic for your product, specify it. Do not count on a China manufacturer to know what you need. If you do not have the expertise yourself, hire an engineer or industrial designer and include her or his reports in your specs. You, as the end user, will be responsible for any consumer compliance issues. During Q & A, it was highly recommended that you investigate the Consumer Product Safety Commission website. Doing your homework now may save you from having costly problems with customs or legal issues later.
In addition to knowing your product and communicating your requirements, you also need to fully understand your costs. For instance, there is a difference between the price you pay to the manufacturer and the fully landed price.
Also, do your homework regarding copyrights. This, like everything else, is critical. One of my fellow speakers involved in international logistics, freight forwarding and customhouse brokerage told of containers full of product being stopped at the port, simply because no one did the copyright homework ahead of time. A simple Google patent search could save you much.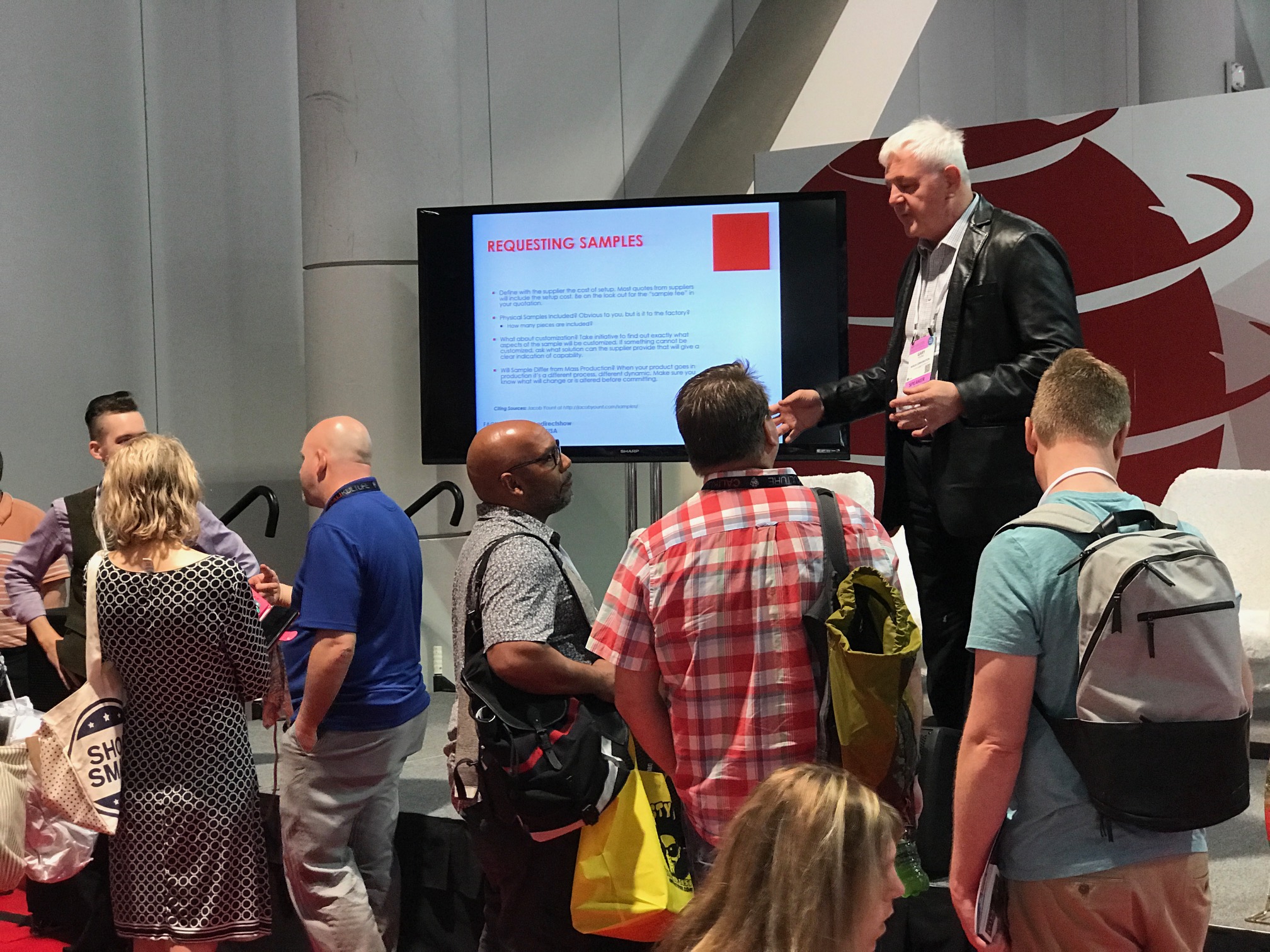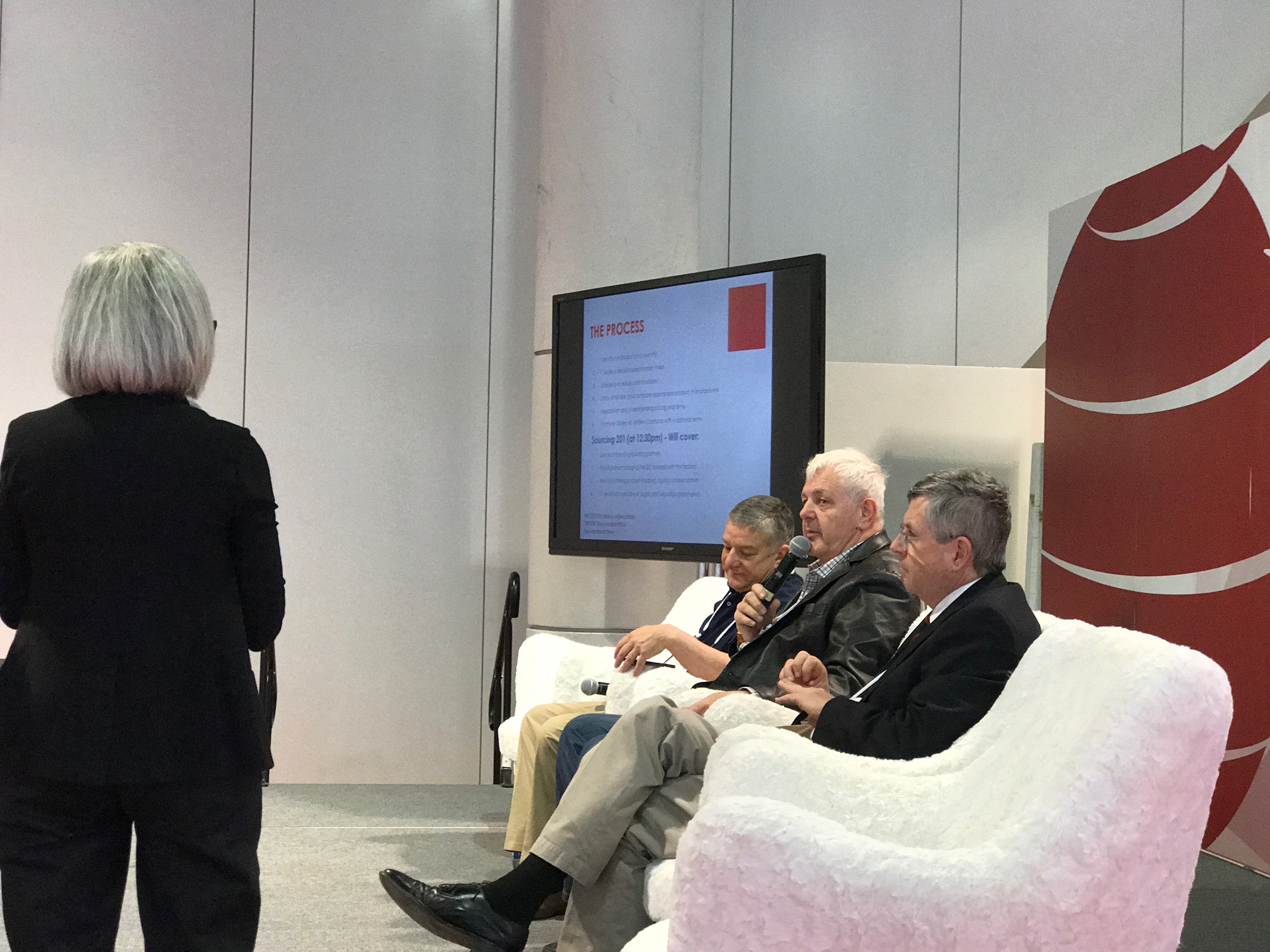 This all may seem daunting, but it is really basic business. Of course, the right China sourcing agent can help you with much of this. Avela Corporation has provided crucial expertise helping clients choose the right source in China since 2002. With offices in Houston and China, we also help you through the manufacturing process. We can also help you determine whether China sourcing is right for your business to begin with. Contact us for further information.