Your company has decided that it must source some or all of it's manufacturing to China in order to... (pick one)
1) add to the bottom line.
2) make a key product that's not practical to make locally.
3) repurpose your work force to more profitable contributions.
4) focus on sales and marketing and not manufacturing.
Does  one sound like you?
Then its a big deal and you can't afford to screw it up.
So then its a big deal and you can't afford to screw it up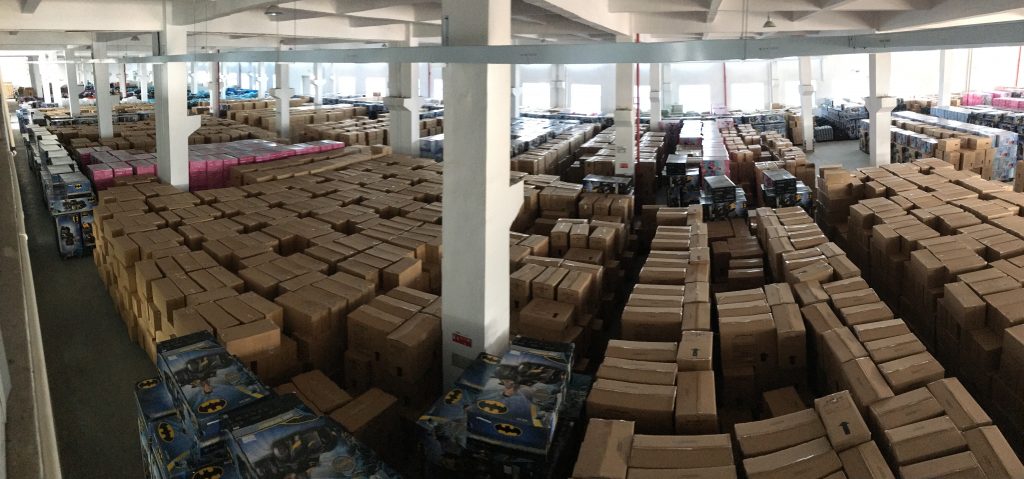 Now that that is settled, how do you proceed?
The first thing you need to know is why your company has decided on sourcing work in China. If the answer is, "Because China is cheap," you should probably have a long talk with your boss. For a number of reasons, China sourcing may very well be your least expensive option, but there are a lot of things to consider before making the decision. You will find those discussed in my "Sourcing 101 for Your Manufacturing In China" blog.
Manufacturing in China is attractive to many businesses not because it's cheap, but because market and/or regulatory forces at home render it impossible to completely make their product domestically. That's simply the way it is.
You need to understand your business reason for China manufacturing. It may be that only part of your product cannot be produced domestically, in which case the best option may be to only source that part. Conversely, if one part is sourced perhaps it becomes more practical to source other parts or the whole product. No matter what, it should be an informed decision.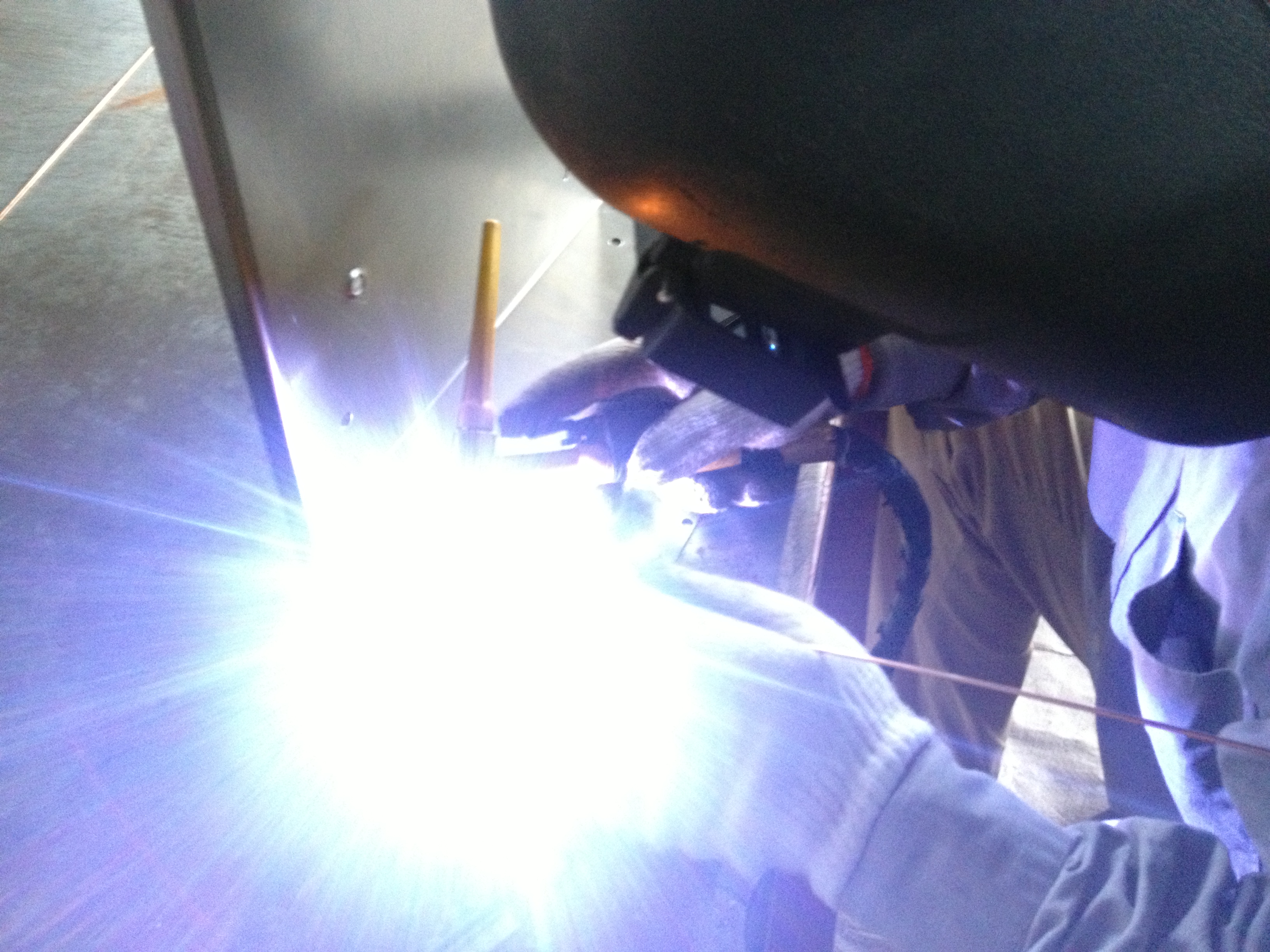 Another simple fact is that, unless your company already has a presence in China–and maybe even if it does–it is going to need a China sourcing agent like Avela.
China is a unique culture. Its legal and court system has limited effect. Businesses there do not rely based on courts to resolve conflicts. Because of this, mutual trust established through long relationships is key to doing business in China.
Once you have chosen a China sourcing agent, get that agent involved in the process as early as possible.
An agent worth her or his salt can help you as you plan your project. There is always pre-work involved, and having someone well versed in China manufacturing on your team can make things a lot smoother.
Depending on your project, your sourcing agent may handle everything as a turnkey service. That includes the critical area of quality control. Avela, for instance, can arrange local testing to your requirements through qualified testing organizations. Avela can also provide personnel to monitor production and verify quality. China may seem mysterious to outsiders, but sourcing agents should be candid and expected to provide transparency.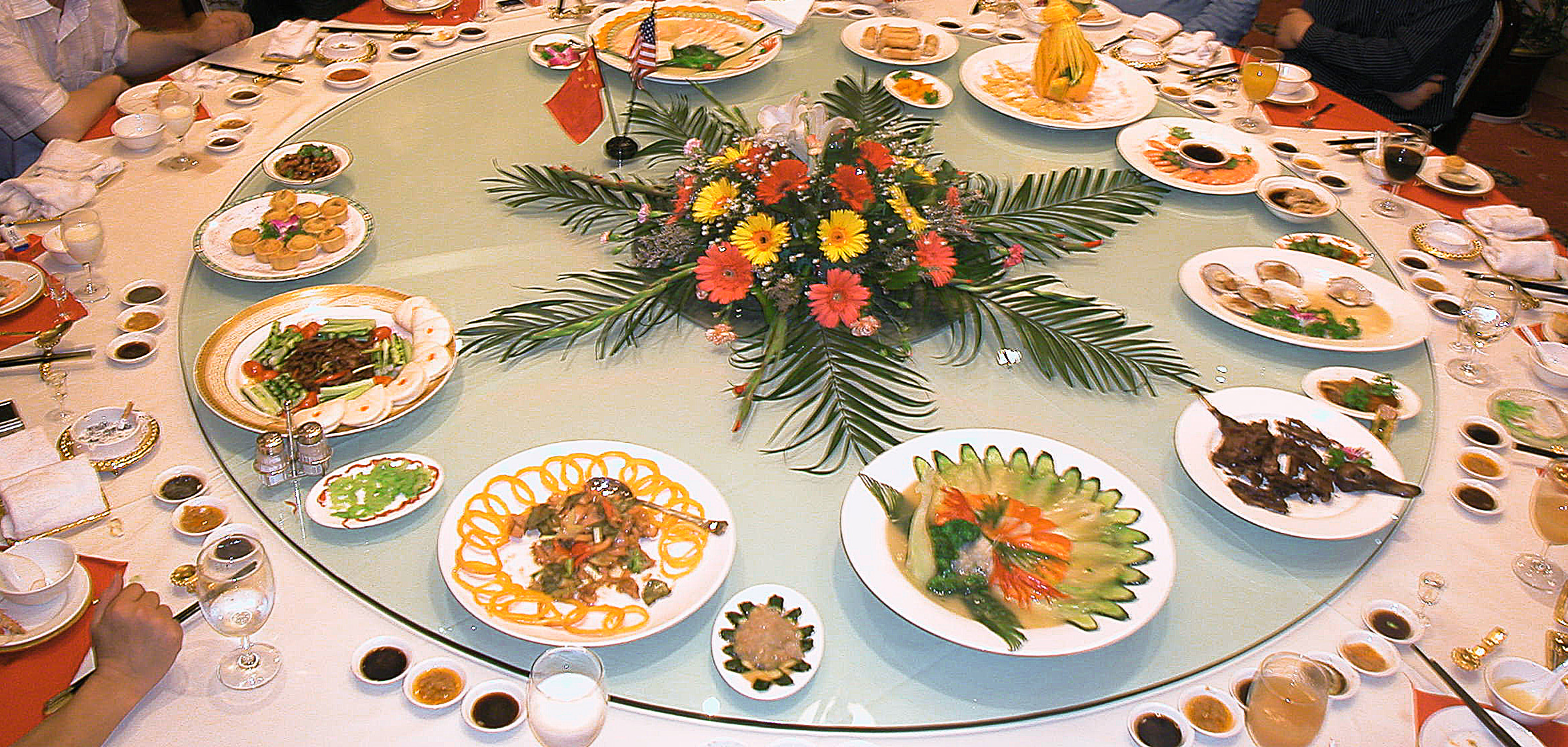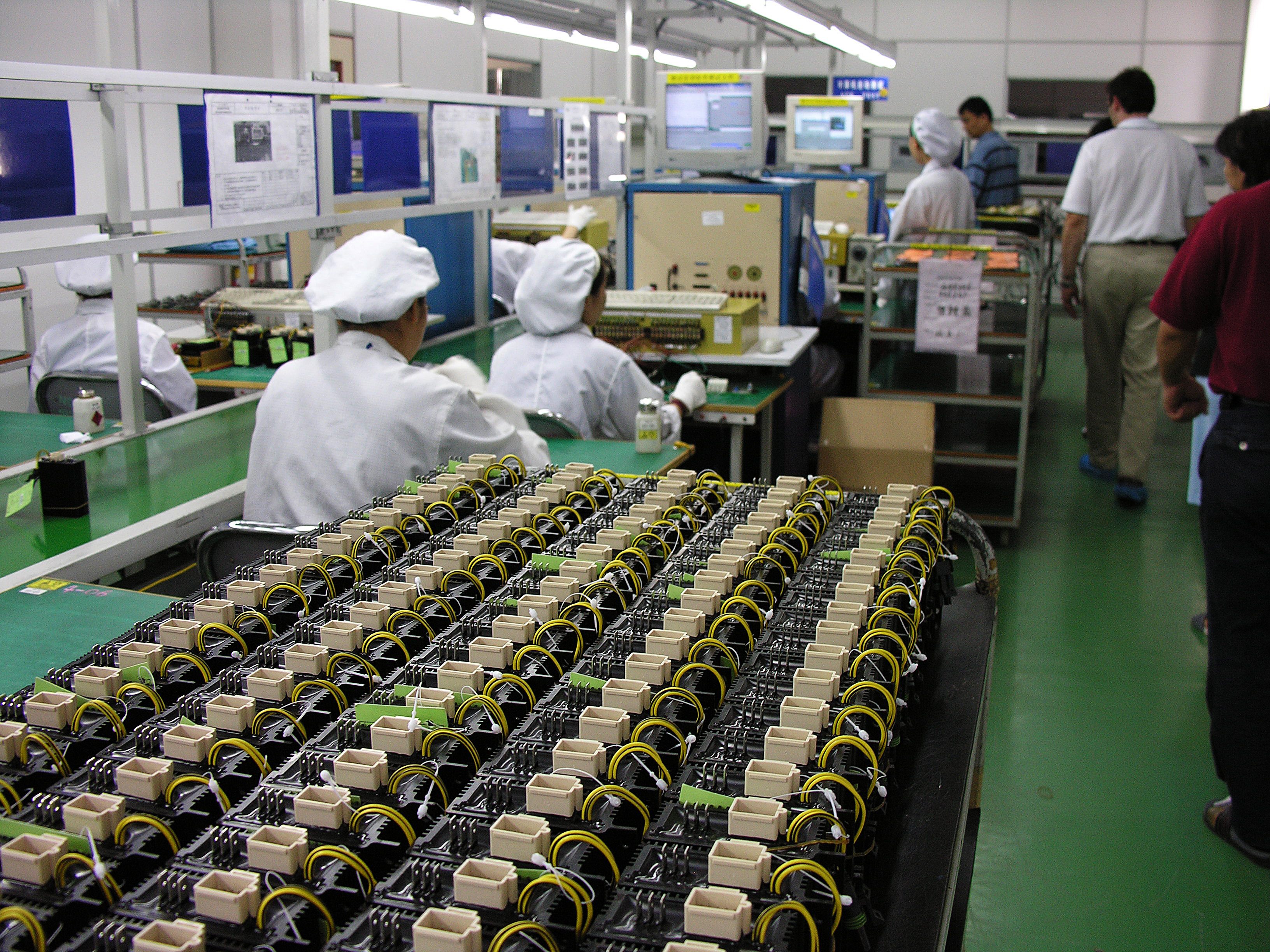 In keeping with this, a legitimate China sourcing agent will encourage you to visit China for plant tours. Be skeptical of anyone who doesn't. Such tours may be part of your making informed decisions for you company, and can go a long way answering any remaining questions you may have. Furthermore, as I mentioned earlier, doing business in China is based on personal relationships and trust. While competent sourcing agents work for years to build relationships and trust in China, it can be beneficial for you to make personal contact as well.
If you do go to China, prepare to be amazed. You will see a flurry of activity probably unlike anything you have never seen before. New construction is relentless and it seems builders are in competition with each other to reach new levels of audacity. Also plan to participate in social activities and gifting. This is part of building relationships and trust, so it's all productive work—even if you are taken sightseeing. Rely on your China sourcing agent for advice on this, if needed.
As you can see, choosing the right China sourcing agent is the first step in not screwing it up—and Avela is the right sourcing agent. Once that choice is made, the rest soon seems less daunting.  
With offices in Shanghai and Houston, Avela has been sourcing manufacturing in China since 2002 and building trusted relationships there and here as well. If your company is considering sourcing work to China, or has already decided to do so, we can provide the crucial expertise to help you chose the right source in China and help you through the manufacturing process.
Please contact us for further information.